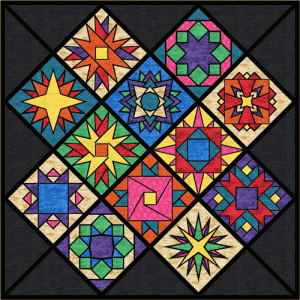 Long-arm quilting service, quilt piecing classes, custom made quilts, quilting supplies and materials, including books and patterns, and hand dyed fabrics.
BiGG Offer
$150 for 15 lessons in the Beginner Quilting Class (Save $75). *Includes lessons only. Materials to be purchased separately.
10% off any retail purchases. *Excludes consignment items and labor.
10722 Trask Ave, Ste C
Garden Grove, CA