Azteca Restaurant & Lounge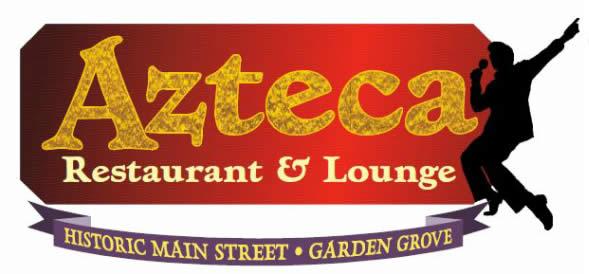 Azteca is a Mexican restaurant serving authentic dishes for 30-plus years. A popular Garden Grove watering hole with a retro music vibe. A home to Elvis Presley memorabilia that covers the walls and ceiling. The best weekend karaoke destination in Orange County. A fun place for the whole family to dine while entertained.
BiGG Offer
10% off any one entree from the lunch or dinner menu. *One coupon per person. Dine-in only. May not be combined with any other offers, discounts, or happy hours.
12911 Main St
Garden Grove, CA