2023 Garden Grove College Graduates' Reception
---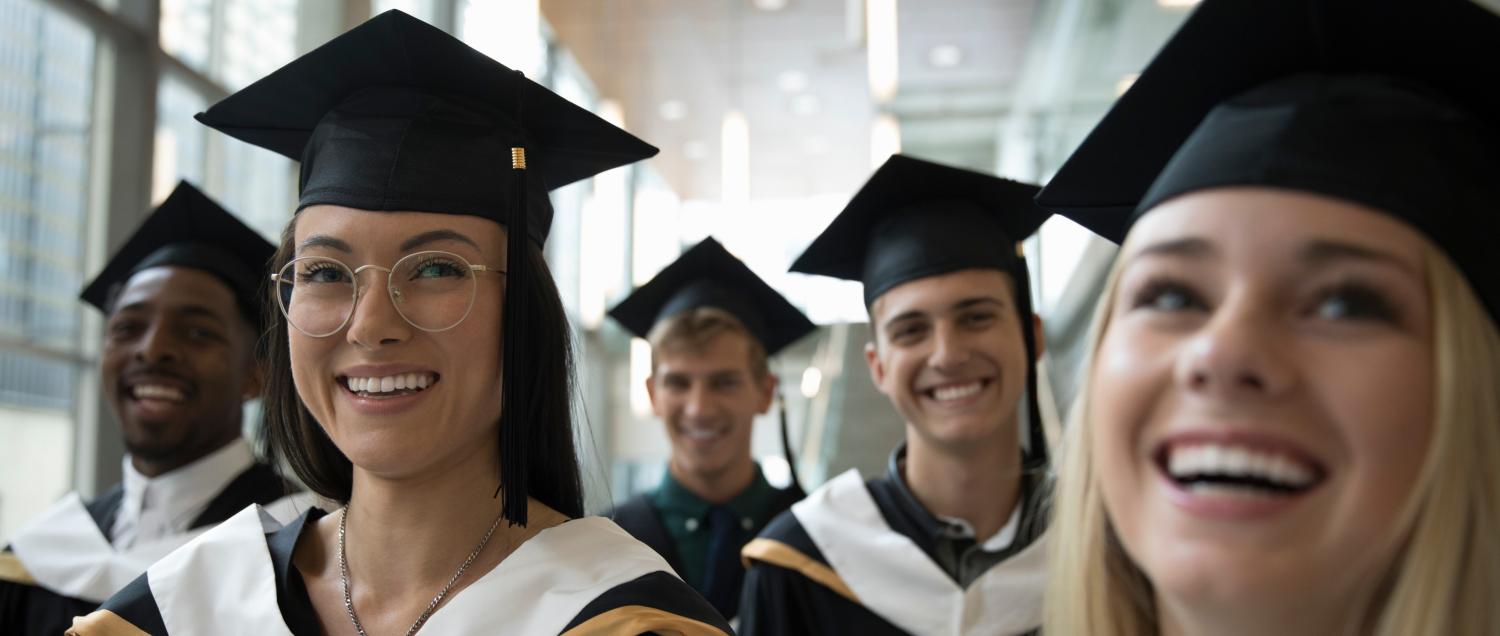 The City is recognizing Garden Grove college graduates for their outstanding accomplishments in higher education. The City is seeking names and information from Garden Grove residents who will receive an undergraduate or post-graduate academic degree from any college or university in 2023. Graduates who submit their information will be invited to a free recognition.
Each graduate will have the opportunity to win cash and prizes, as well as receive City, county, state, and federal congratulatory certificates.
The City is also looking for businesses and organizations to sponsor the 2023 Garden Grove College Graduates' Reception.
Sponsorship benefits include an invitation to the event; and recognition in City publicity, including cable TV and local media, and City publications, social media, and website.
Sponsors can choose from three sponsorship levels: Master's Sponsorship of $1,000+; Bachelor's Sponsorship of $500+; and Associates Sponsorship of $300+. In-kind donations are welcome.
By sponsoring the event, businesses and organizations help promote higher education and a professional workforce in Garden Grove. In addition, sponsors will have the unique opportunity to gain valuable exposure to local and regional audiences and enhance their customer base.
For more information, call the Office of Community Relations at (714) 741-5280 or email communityrelations@ggcity.org.
View the 2022 Garden Grove College Graduates' Reception at ggcity.org/2022-grads-photos.
2023 Master's Sponsors
---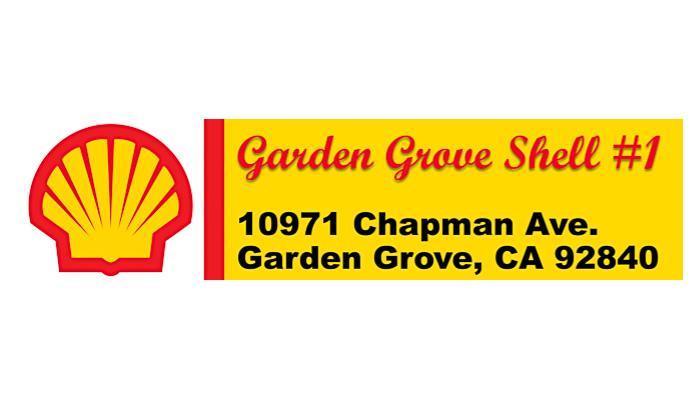 2023 Bachelor's Sponsors
---
2023 Associates Sponsors
---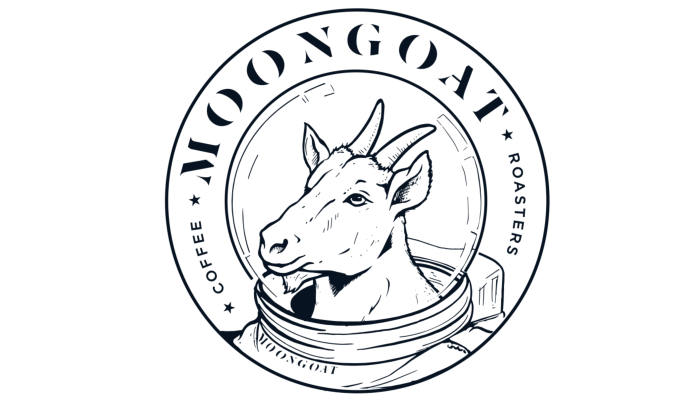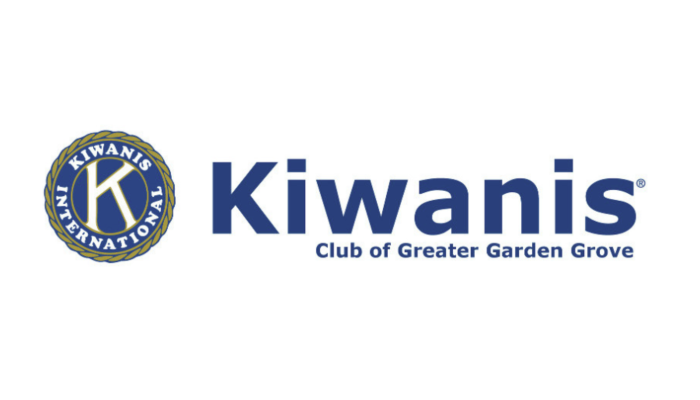 Kiwanis Club of Greater Garden Grove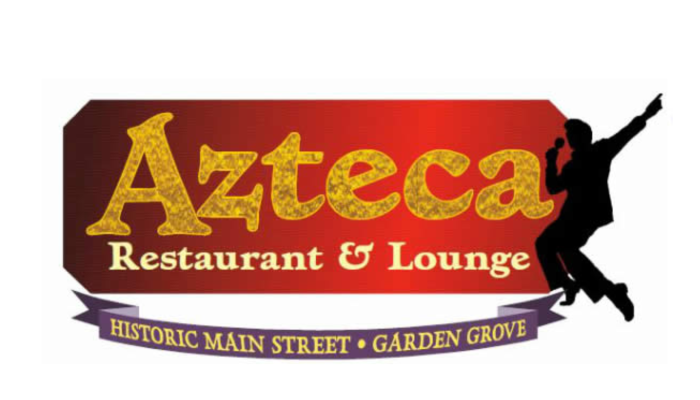 Azteca Restaurant and Lounge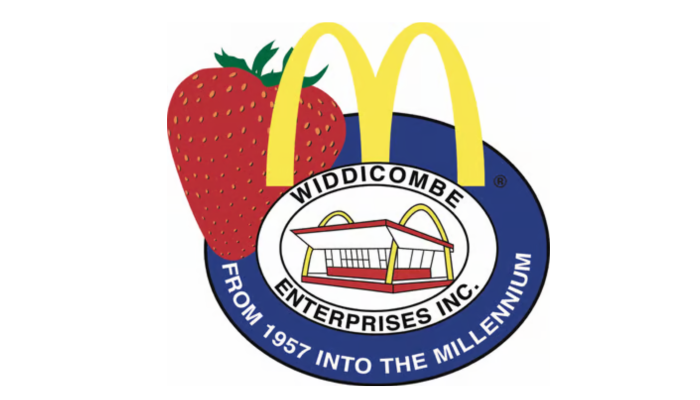 Widdicombe Enterprises Inc.