Nominate a Garden Grove Hero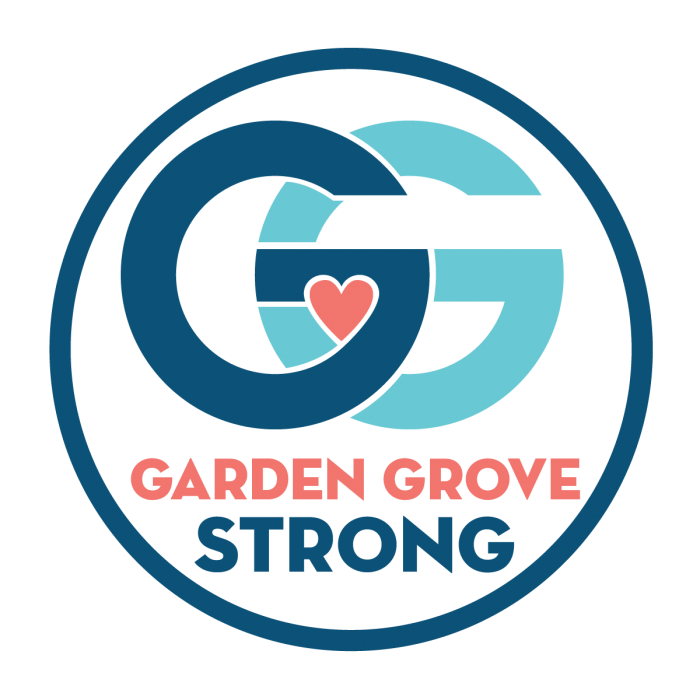 The City wants to recognize local heroes who answered the needs of the community through selfless acts of service during the COVID-19 pandemic.
If you know of an individual, business owner or organization whose acts of heroism deserve to be recognized by the City, please fill out the nomination form.
For more information, contact the Office of Community Relations at communityrelations@ggcity.org or call (714) 741-5280.
Eligibility
Nominees must live, work, be located or attend school in Garden Grove.
The heroic act must have taken place in Garden Grove or have a positive impact on the Garden Grove community.
Headlines with Garden Grove Mayor Steve Jones - August 31, 2021