Parolee Transient arrested for Burglary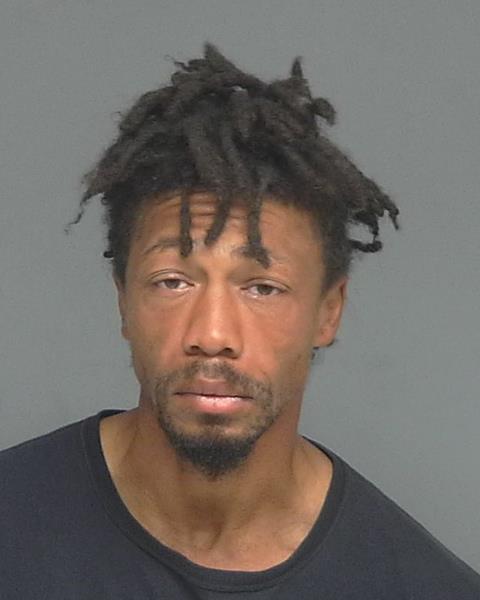 View Parolee Transient arrested for Burglary (PDF)
DATE: November 10, 2018
SUBJECT: Residential Burglary Arrest
LOCATION OF OCCURRENCE: 12600 Block Fieldstone Lane, Garden Grove
DATE/TIME OF OCCURRENCE: November 10, 2018 / 12:46 PM
SUSPECT(s) Donald Mayberry, 39 year old male, transient from L.A.
NARRATIVE:
On November 10, 2018 at 12:46 PM, officers from the Garden Grove Police Department responded to a burglary that had just occurred at the above address. The owner of the residence was watching through his "Ring" camera and saw a suspect steal a package from the front porch. The suspect returned a few minutes later and entered the residence while a female resident was lying on her bed inside. The suspect tried to convince the victim to take a shower which she refused. The mother of the victim came home and found the suspect in the victim's bedroom. The suspect claimed to be from Amazon and was talking with the victim. The suspect fled on foot and was not immediately located.
Approximately one hour later, officers were dispatched the 6500 block of Chapman Avenue reference a subject who had jumped into a backyard. The suspect was detained a short distance away and identified as the suspect in the burglary.
The suspect was on parole and transient from the Los Angeles area. The suspect was later booked into Orange County Jail.
VIDEO: http://bit.ly/GGPDBurgArrest
Prepared by Sergeant M. Lord
Carl Whitney, Lieutenant
Professional Standards Division / PIO
Garden Grove Police Department
carlw@ggpd.org
Desk: 714.741.5786
W/C: 714.741.5871