GGPD Detectives and Crime Impact Team make arrest for attempted murder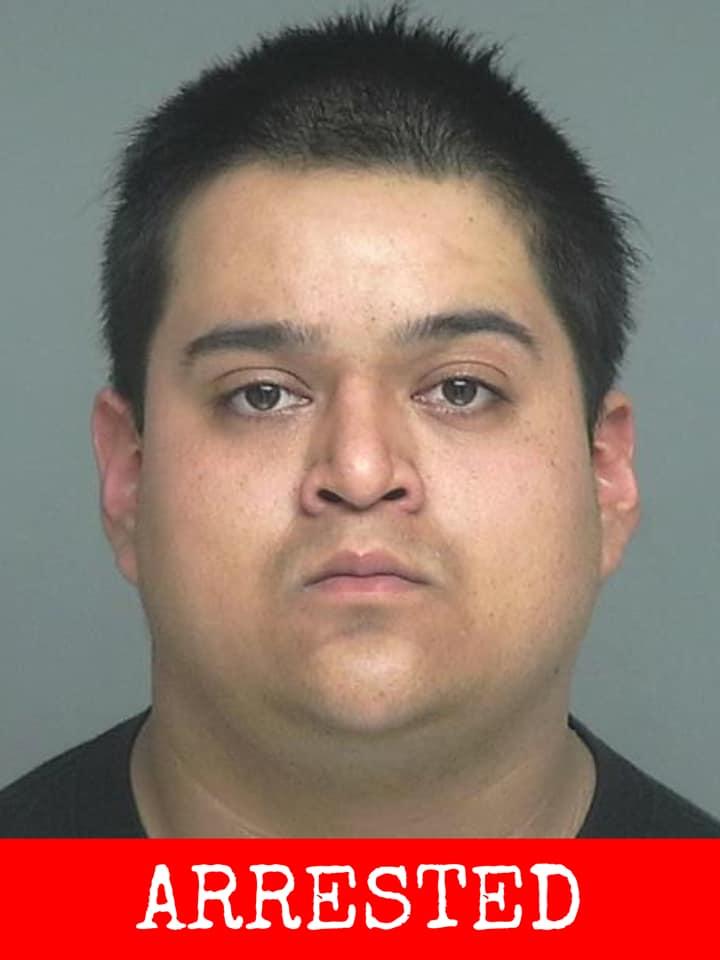 View GGPD Detectives and Crime Impact Team make arrest for attempted murder (PDF)
PRESS RELEASE-UPDATE
DATE: January 27, 2020
SUBJECT: Attempted Homicide (Shooting)- UPDATE- Arrest made
LOCATION OF OCCURRENCE: 13400 Block of Blackbird St.
DATE/TIME OF OCCURRENCE: 1-23-20/ 6:44PM
VICTIM: 25-year-old, Male, Hispanic, resident of Garden Grove
SUSPECT: Oscar Domingo Rodriguez, 23-years-old, Resident of Anaheim
NARRATIVE: On January 23, 2020 at 6:44 PM, officers from the Garden Grove Police Department responded to the above location reference a male who sustained a gunshot wound. The male was transported to an area hospital in critical condition. The victim's personal information is not being released at this time. This investigation is on-going and any witness with any information about the incident is asked to contact the Garden Grove Police Department Investigations at 714-741-5800.
UPDATE:
On Friday, January 24, 2020, Garden Grove Police Department detectives conducted follow up and were able to identify a suspect vehicle which led to the identification of the shooter. Detectives learned the suspect was at work in a warehouse in the City of Orange. Detectives and members of the GGPD Crime Impact Team conducted surveillance at the warehouse and the suspect was later taken into custody without incident.
Oscar Rodriguez was interviewed by detectives and learned a possible motive for the shooting was a love triangle between the victim, the suspect and a woman. Rodriguez was booked at Orange County Jail. The shooting victim is expected to survive.
Carl Whitney, Lieutenant
Professional Standards Division / PIO
O: 714.741.5786 W/C: 714.741.5871
24 Hour: 714.741.5704