THANK YOU FOR ATTENDING
THE RE:IMAGINE GARDEN GROVE
OPEN STREETS!
Saturday, April 2, 2022
2PM - 6PM
LIVE A HEALTHIER, MORE CONNECTED LIFE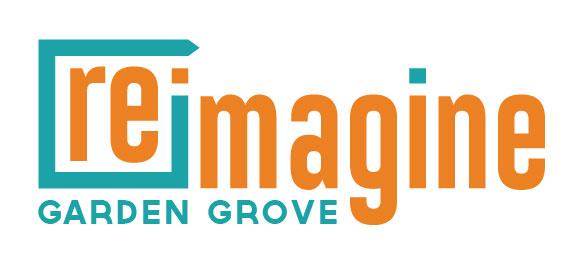 The Open Streets event is part of the City's continuing efforts to highlight Garden Grove's Downtown, while promoting the Re:Imagine Garden Grove mission of bringing more art to the community, create more walkable areas of the city, and encourage people to live a healthier, more connected life.
Don't Miss Garden Grove's Open Streets!
Leave noise, traffic, hassles and your car behind and join us for Garden Grove's Open Streets event! On Saturday, April 2 you can scoot, skate, bike or walk to your heart's content. We'll have activities, art, food and fun waiting for you. Please watch this video and join us for Garden Grove's Open Streets, April 2 from 2-6PM. Watch, share and subscribe to our channel.
2022 Open Streets Promo 30 Seconds Version 2