Workshops to Begin for Public Input on Voting District Boundaries
---
December 7, 2015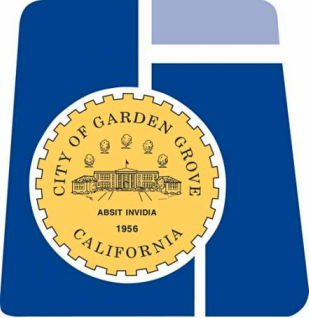 The community is invited to participate in upcoming Public Informational meetings to provide input on the formation of new district voting maps for the city. The first round of public workshops will take place on
Wednesday, December 9 from 6:30 p.m. to 8:30 p.m. in the Garden Grove Sports and Recreation Center, at Garden Grove Park, located at 13641 Deodara Drive
. The meeting will be facilitated by David Ely from Compass Demographics, the firm overseeing the formation of five voting districts for the 2016 elections.
Other upcoming Public Informational meetings are: Saturday, December 12 from 10:30 a.m. to 12:30 p.m., at the Garden Grove Courtyard Center, located at 12732 Main Street, and Wednesday, December 16 from 6:30 p.m. to 8:30 p.m., at Kiwanisland, located at 9840 Larson Avenue.
The public meetings will be conducted in a workshop setting with larger groups providing input via interactive opportunities.
Reservations for the public meetings are requested, but not required. Contact the City Clerk's Office at (714) 741-5035 or email at districtelections@garden-grove.org.
A
district election mapping webpage
is available under the
Open Government
menu item that will provide information and access to all items related to the district-based elections mapping process. These items include: notices of all public meetings, public notices, press releases, agenda reports, maps, and other supporting documents. Community meetings and public hearings will continue through March 2016.