Showcase Your Musical Talent at Garden Grove City Council Meetings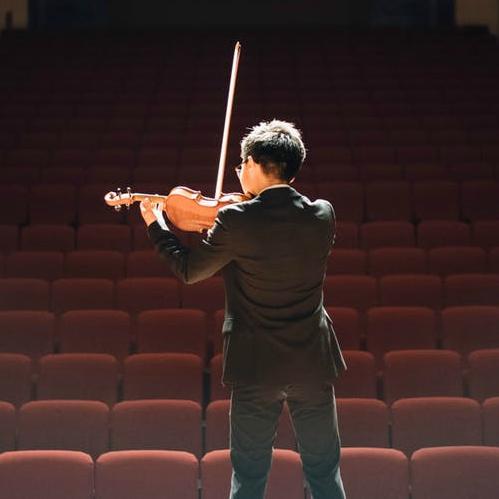 Students attending school in Garden Grove, including private school and homeschool, or the Garden Grove Unified School District, have an opportunity to showcase their musical talent at Garden Grove's regular City Council meetings.
Performers, individually or in a group, can sing acapella and/or play an instrument. Performers will be introduced by the Mayor and receive a memento for the occasion. The performance will be broadcast live on YouTube, Spectrum Cable on Channel 3, and on AT&T and Verizon Fios systems.
City Council meetings are scheduled for the second and fourth Tuesdays of each month. Musical performances are scheduled for 6:30 p.m. on the date of the meeting, at the Community Meeting Center, located at 11300 Stanford Avenue.
For more details, please visit the
Musical Performance website
or contact Noelle Kim, Garden Grove Office of Community Relations, at (714) 741-5279.