August 20, 2013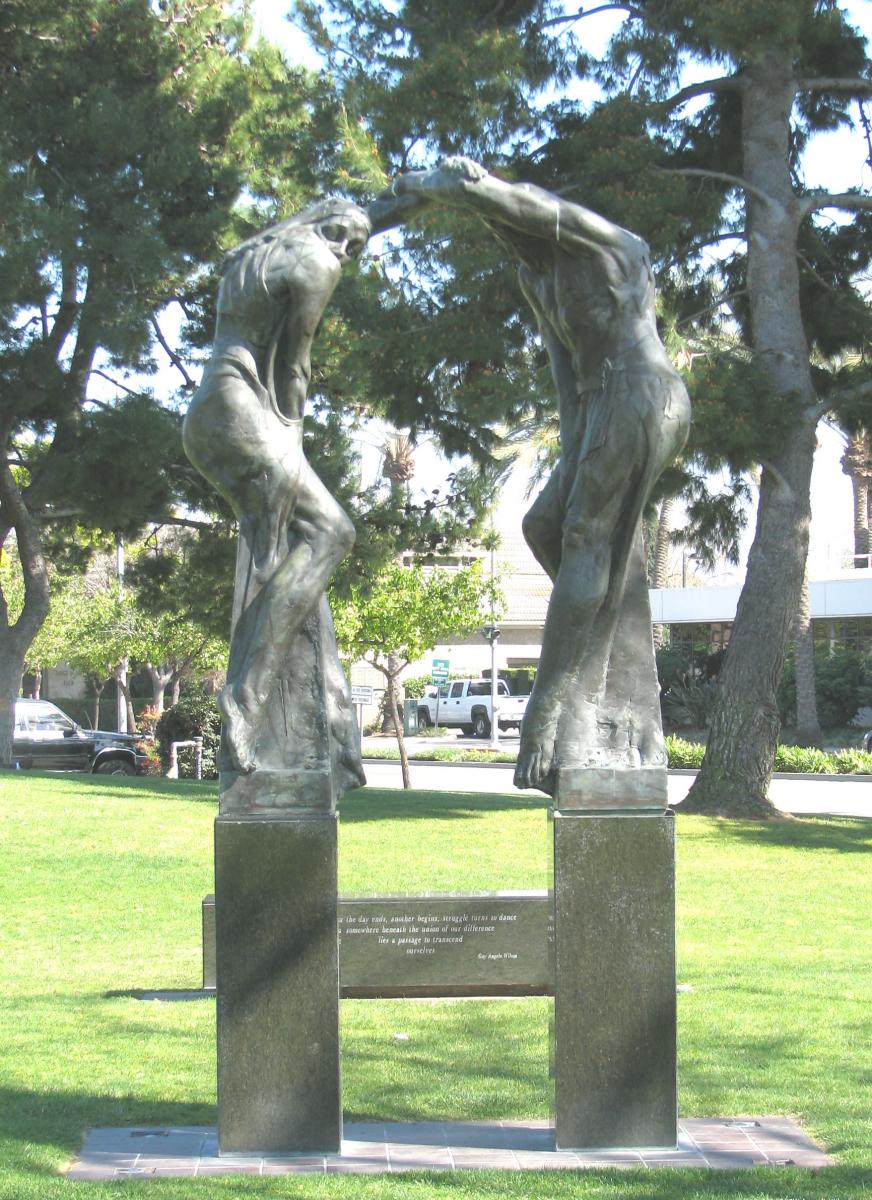 The City of Garden Grove is taking a cue from a famous John Lennon song for its latest project, Re:Imagine Downtown, by asking the community to join the City in dreaming of a better downtown Garden Grove. A special six-month, online forum designed to interactively gather ideas on a variety of downtown topics will be available as of Monday, August 26, 2013 at http://www.reimaginedowntowngg.com/
"Re:Imagine Downtown is about getting direction from the community on what they want to see in their downtown area to make it a place Garden Grove personally identifies and connects with," says Garden Grove Community Development Director, Susan Emery.
The main project area extends from Garden Grove Boulevard to the south, Stanford Avenue to the north, 9th Street to the east, and to residential properties west of Grove Street. The area contains important city landmarks such as historic downtown Main Street, Civic Center, and the City's oldest park, the Village Green.
Visitors to the site can offer feedback on topics such as parks and open spaces, performing arts, events, retail, and parking and traffic. New topics will be introduced throughout the next six months, so visitors are encouraged to visit the site often.
Ideas taken from the site will be used to develop a 20-year Vision/Master Plan for the downtown area. An implementation program will follow outlining specific steps needed to build any new projects, design elements, programs or events, and identify necessary funding sources.
The Re:Imagine Downtown concept developed as a result of a charette carried out by City staff members. Staff developed ideas in four areas: land use, design, transportation, and branding. Results of the charette were presented to the Garden Grove City Council earlier this year and given approval for the project to move forward.
For more information, access http://www.reimaginedowntowngg.com/.