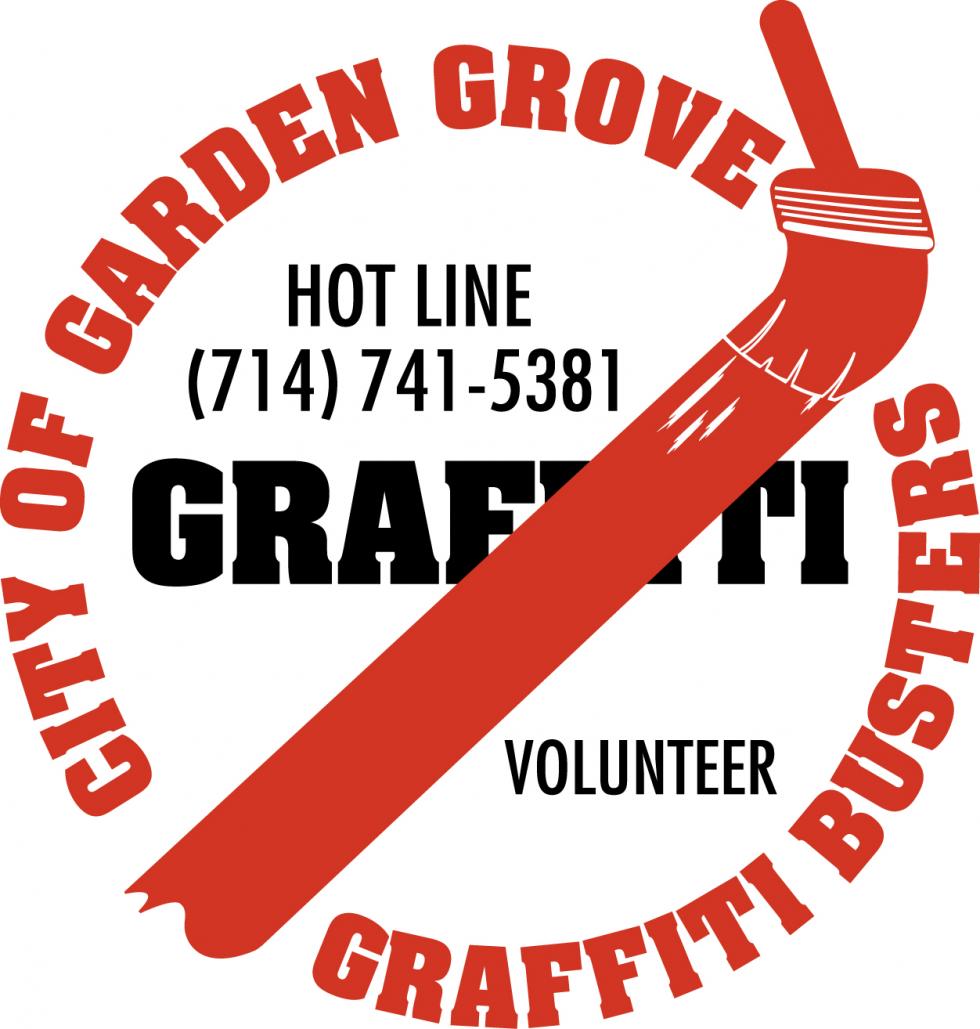 Coordinated through the Garden Grove Public Works Department, Project GO (Graffiti Off), is a volunteer and community-based program to rid Garden Grove neighborhoods of unsightly graffiti.
There are two ways to help. You can report graffiti to the Graffiti Hotline at (714) 741-5382. You can also volunteer a few hours per month by participating in one of the pre-scheduled graffiti paint-out days listed below. Volunteers must provide own transportation and supervision.
Paint-out days are held one Saturday a month on the following dates in 2016: January 30, February 27, March 12, April 23, May 7, June 18, July 30, August 27, September 24, October 22, November 19, and December 17.
The success of this program relies on the help of volunteer participation and citizen involvement, so let's keep GOing!
If you are interested in volunteering and want to help your community please contact the Public Works Department at (714) 741-5382.