Police Seeking Witnesses to Commercial Robbery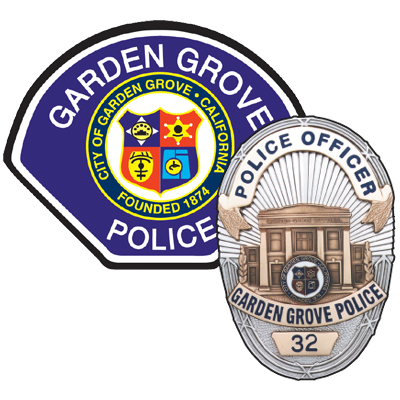 On Thursday, October 26, 2017, at 1:00 a.m., Garden Grove Police Officers were dispatched to the Arco Gas Station, located at 13331 Euclid Street, in reference to a commercial robbery.

Officers arrived on scene and made contact with an employee who told them that the suspect had entered the business with his face covered, armed with a handgun, and demanded money. The suspect was given an unknown amount of cash and then fled in an unknown direction.

The suspect is described as a Male, Black, in his 30's, and wearing all dark clothing.

The investigation is still on going. If anyone has information regarding the investigation, please call the Garden Grove Police Department at (714) 741-5704.