Permitting System for Recreational Vehicles Goes Live October 2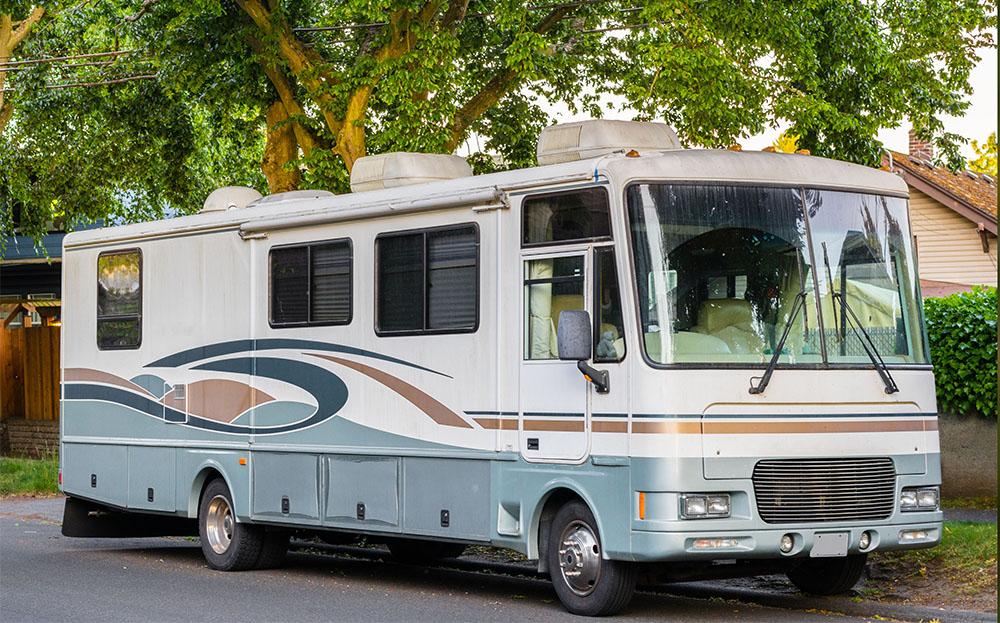 The City's online permitting system for recreational vehicles parked on public and private streets will be available on Monday, October 2, 2017. To request a permit through the automated permitting system, at no cost, visit
www.garden-grove.org/rvpermit
.
Recreational vehicle owners may also request a permit in person at Garden Grove City Hall, located at 11222 Acacia Parkway. A proof of residency, driver's license, email address, and license plate number are required.
The Garden Grove Police Department's Traffic Unit will begin issuing citations the week of Monday, October 16, 2017. Recreational vehicle owners are encouraged to request their permits before Monday, October 16, to avoid being cited.
On Tuesday, August 22, 2017, the Garden Grove City Council passed an ordinance requiring recreational vehicles parked on public and private streets to have a valid City-issued permit, at no cost.
Under the new ordinance, residents may request up to 12 non-consecutive, 72-hour recreational vehicle parking permits for the sole purpose of loading or unloading before and after travel. Residents requiring longer accommodations can request weekly parking permits that don't exceed seven days per permit. No more than six weekly permits will be allowed per residential address per year with at least one day in between each of the six permits.
The permit will only allow recreational vehicles to park in front of the address of the resident applying for the permit. The ordinance will not affect private property.
For more information, visit the
Recreational Vehicle Parking webpage
or call (714) 741-5100.