Parking Restrictions for Recreational Vehicles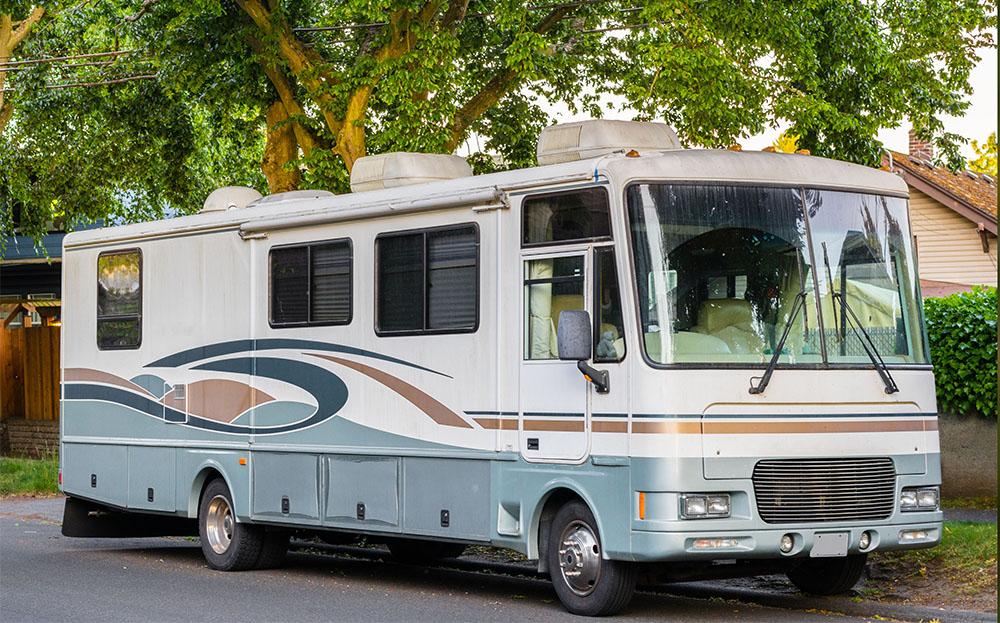 In response to community concerns regarding public safety, neighborhood aesthetics, and curbing the parking of non-Garden Grove recreational vehicles on residential streets, the Garden Grove City Council has approved an ordinance that will require recreational vehicles parked on public and private streets to have a valid City-issued permit, at no cost. The ordinance takes effect in late September 2017.
Under the new ordinance, residents may request up to 12 non-consecutive, 72-hour recreational vehicle parking permits for the sole purpose of loading or unloading before and after travel. Residents will be able to request both loading and unloading permits at the same time.
Residents requiring longer accommodations may request weekly parking permits not to exceed seven days per permit. No more than six weekly permits will be allowed per residential address per year with at least one day in between each of the six permits.
A valid permit will only allow recreational vehicles to park in front of the address of the resident applying for the permit. The ordinance will not affect private property.
The City is developing an automated system that will streamline the process of obtaining a permit. The system will be available on the City's website in late September 2017. Until then, no parking citations will be issued to recreational vehicles parked on public and private streets.
For more information, call the City Manager's Office at (714) 741-5100 or visit the
City's informational page about the new ordinance.
Press Release: