Openings Available for Mobile Home Improvement Program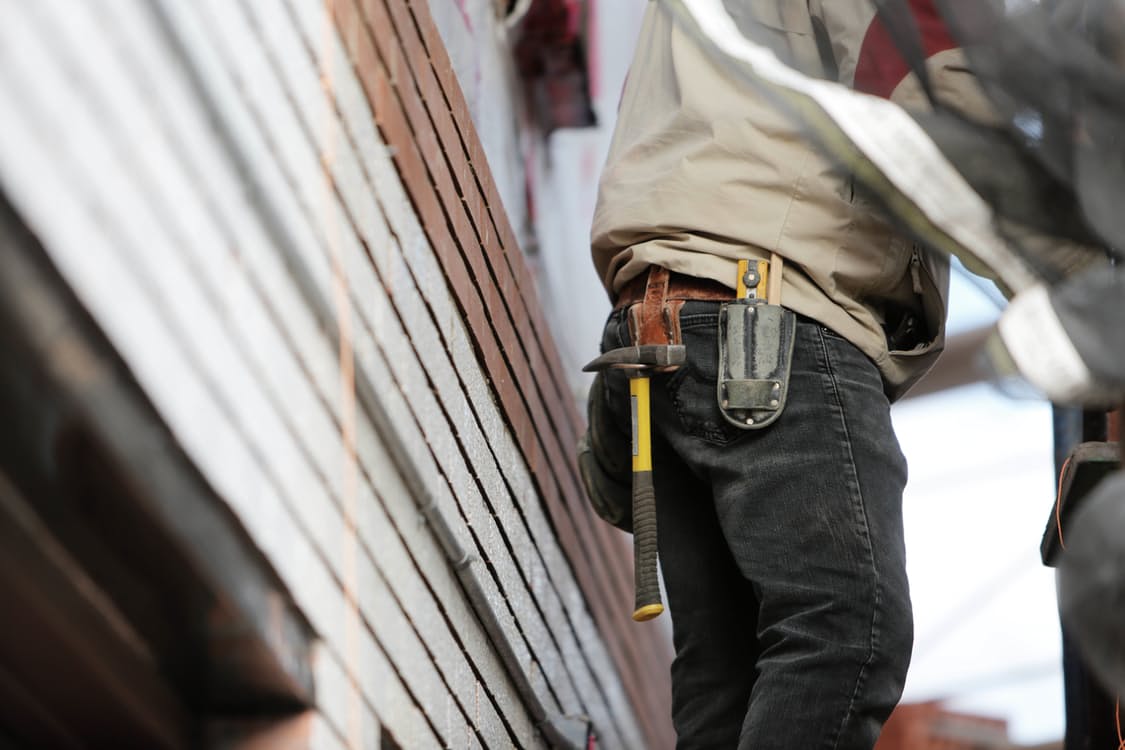 Openings are available for the Mobile Home Improvement Program until October 1, 2017. The City of Garden Grove will offer assistance on a first come, first serve basis. The program assists low-income applicants, through forgivable loans to residents who qualify, to rehabilitate their mobile home.
In order to qualify for the program: the mobile home must be in Garden Grove, applicant must occupy the mobile home throughout the life of the loan, and meet current income requirements.
All repair and rehabilitation work must meet Garden Grove Municipal Code and Uniform Building Code standards. At a minimum, imminent health and safety hazards must be eliminated, as determined by the sole discretion of the City.
The program is funded by CalHOME through the California Department of Housing and Community Development.
For more information, please call (714) 741-5789 or visit the
Home Improvement Program website
.