&ltlt;<<-Senior Day Trip to Pechanga Resort and Casino Cancelled
---
February 16, 2016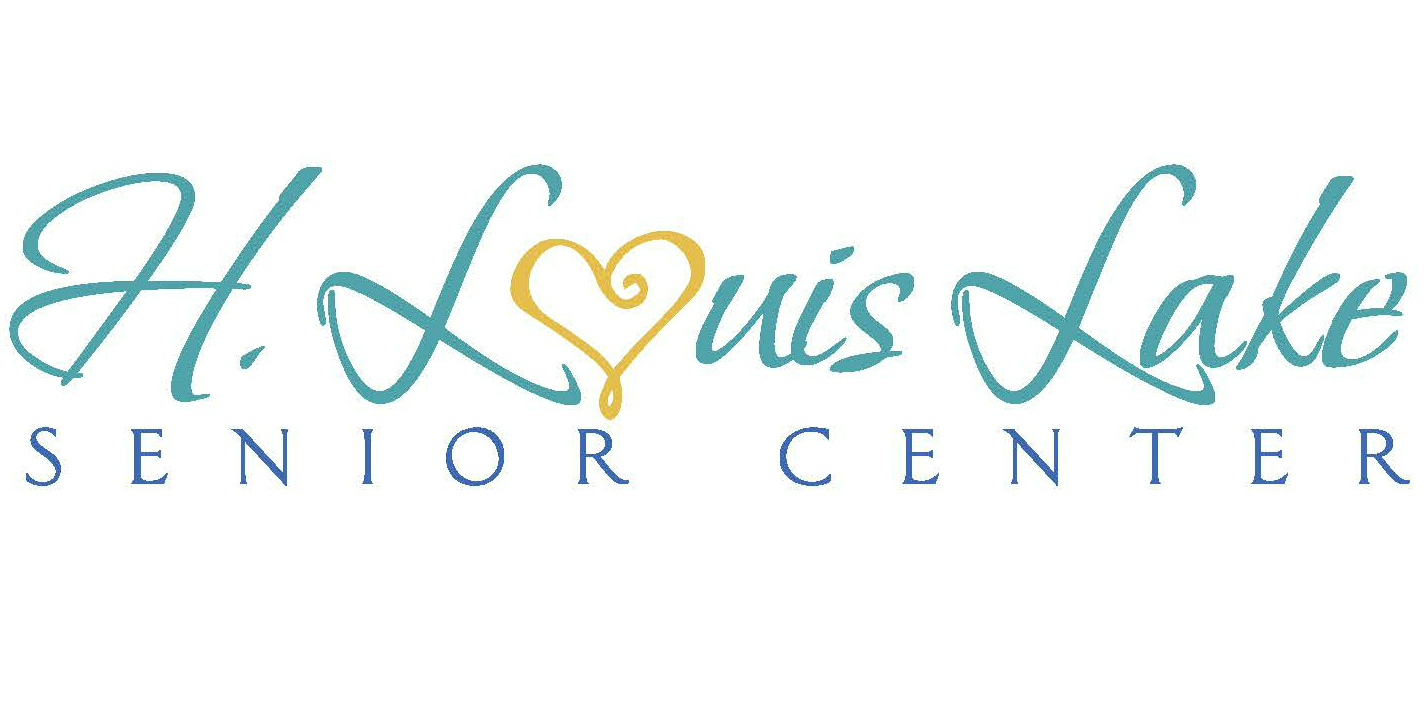 The Garden Grove H. Louis Lake Senior Center regrets to announce the cancellation of the 'Pechanga Resort and Casino Day Trip,' scheduled for Thursday, February 18, 2016, due to low participation.
Other travel excursions and activities will be offered to local seniors throughout the year, including the St. Patrick's Day celebration scheduled on Thursday, March 17; Spring celebration on Wednesday, March 23, and other casino get-away trips.
For more information, please call the H. Louis Lake Senior Center at (714) 741-5253 between the hours of 8:00 a.m. and 3:30 p.m., Monday through Friday.