Garden Grove Participates in Flag Ceremony at OC Fair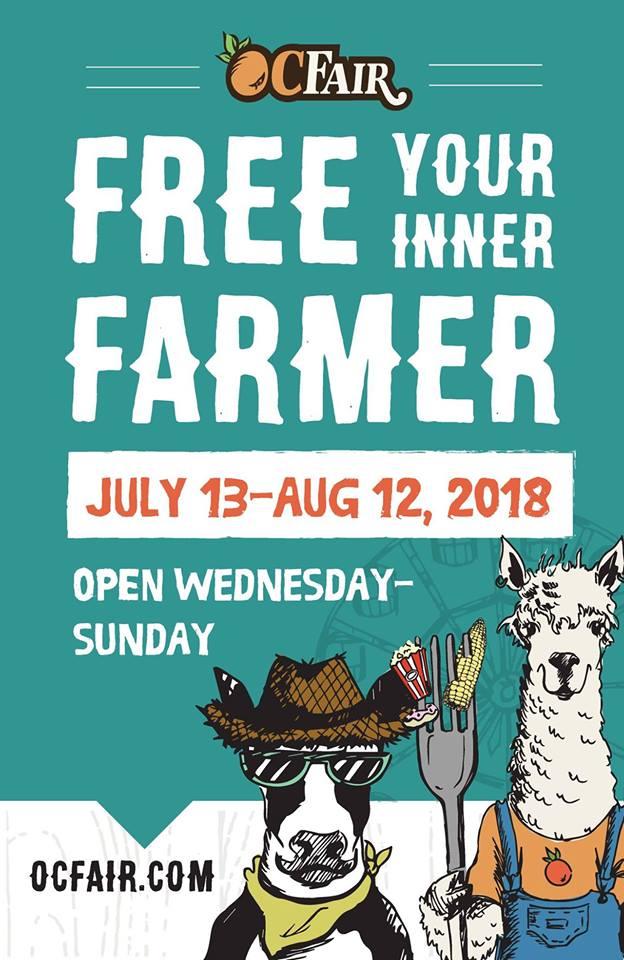 The
OC Fair
has invited Orange County cities to participate in a Community Flag Salute, highlighting all 34 cities along with their elected officials. On Garden Grove's day, Thursday, August 9, Mayor Steve Jones and City Council members will lead fairgoers in singing the National Anthem at 12:30 p.m.
The OC Fair runs from Friday, July 13 to Sunday, August 12.
Two-dollar discount admission coupons are available, courtesy of the OC Fair. Coupons are now available on the first floor of Garden Grove City Hall, at 11222 Acacia Parkway. The coupon may be used any day that the fair is open.
The OC Fair is located at 88 Fair Drive in Costa Mesa. OC Fair hours are Wednesday through Friday, from 12:00 p.m. to 12:00 a.m., and Saturday through Sunday, from 11:00 a.m. to 12:00 a.m.
For more information, visit the
OC Fair website.