Garden Grove Offering CPR, First Aid, AED Training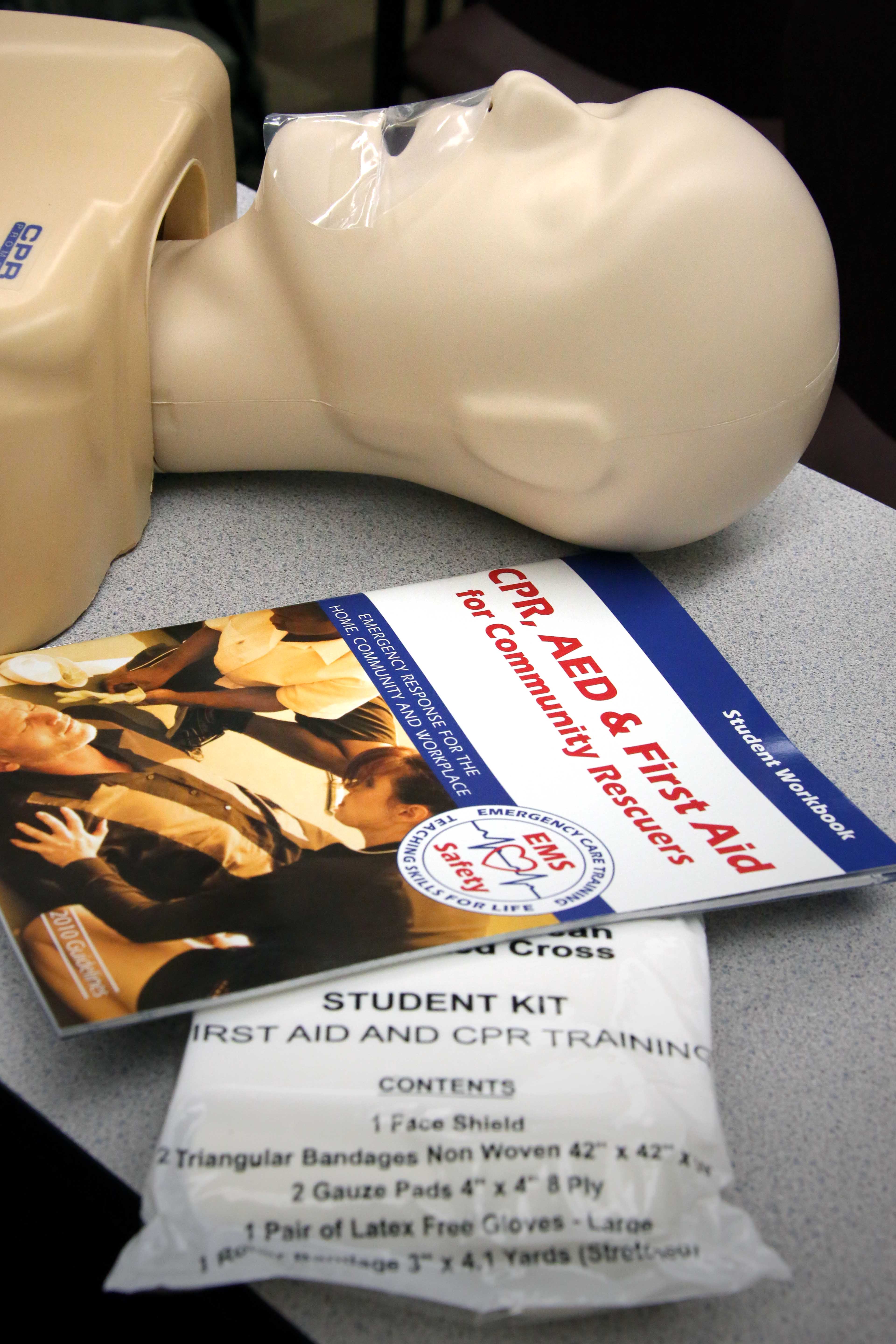 The City of Garden Grove's CERT program will offer a CPR/First Aid/AED certification on Saturday, March 11, from 7:30 a.m. to 4:30 p.m., at North Net Fire Training Center, located at 2400 E. Orangewood Avenue, Anaheim, 92806. Certification will be through EMS Safety Services, Inc. The cost for the class is $30.

CERT (Community Emergency Response Team) is a volunteer organization with the Garden Grove Fire Department that provides citizens training on how to prepare for, respond to, and recover from a disaster. CERT members are also trained to help augment first responders in the event of a disaster.

Seating is limited. Reservations for the class must be made in advance by emailing ggcert.oc@gmail.com. For more information, please contact CERT at (714) 563-3917.