Garden Grove Dog Park Closing for Renovations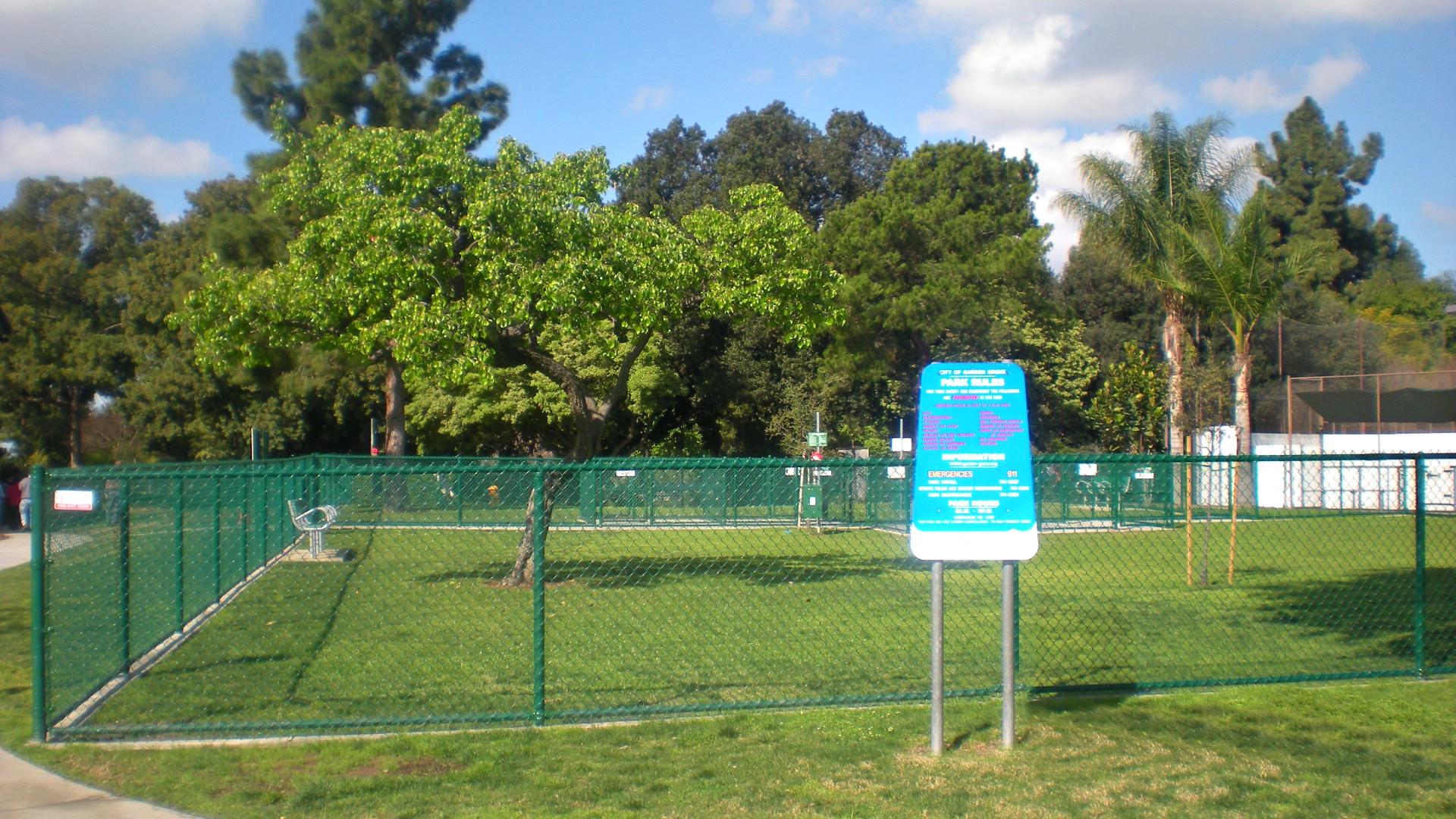 The City will temporarily close Garden Grove Dog Park starting next Monday, October 16, 2017 through tentatively, mid-November 2017, while renovations take place. Garden Grove Dog Park is located at 13601 Deodara Drive, in Garden Grove Park.
The area is being improved with new fencing, turf renovation, and removal and replacement of the dog waste enclosures.
Opened in 2009, the dog park features separate play areas for large and small dogs.
For updates about the project, visit the City on
Facebook
.
For more information, contact Patricia Hayes, Public Works Supervisor, at (714) 741-5375.