Found Animals Now on City's Website
New Features Prompt Transition From Facebook
to Animal Care Services Webpage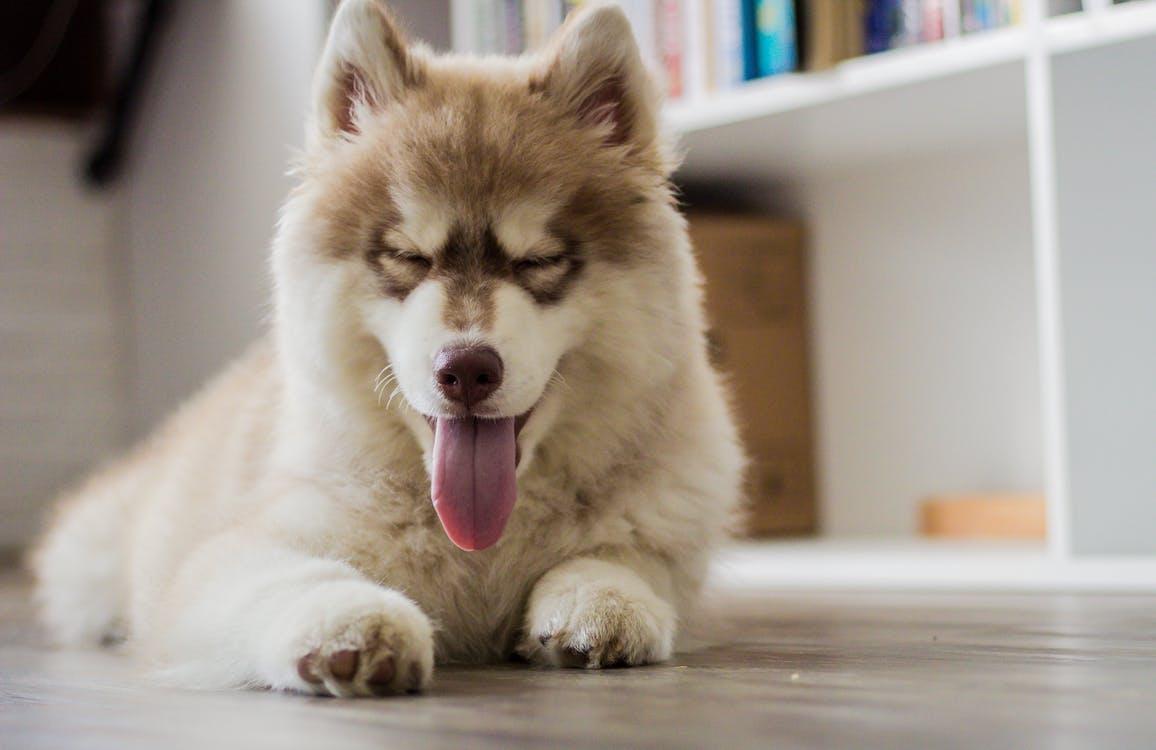 Stray animals, found within the last seven days, will now be listed on the City's
Animal Care Services webpage
, from the Lost and Found Animals link. The webpage, which offers new features only available through the website, replaces listings previously posted on the City's
Public Works Facebook
.
Photos and descriptions of animals found by City Animal Care Services officers, will be posted regularly on the Animal Care Services webpage, to reunite lost animals with their owners. Listings will remain on the website for seven days. One added feature of the webpage is a location map pinpointing the specific street location that the animal was found.
All inquiries or claims must be made to the
OC Humane Society
, located at 21632 Newland Street, Huntington Beach, 92646, or (714) 536-8480, using the individual animal ID number. Owners claiming pets must provide proof of ownership, proof of rabies vaccination, and proof of spaying or neutering.
To contact Garden Grove Animal Care Services call (714) 741-5565 or send an email to animalcare@garden-grove.org.