Former GG Fire Chief to Interim
---
October 23, 2014
CITY NAMES FORMER GG FIRE CHIEF TO INTERIM
Permanent Replacement to be Determined within 4 to 5 Months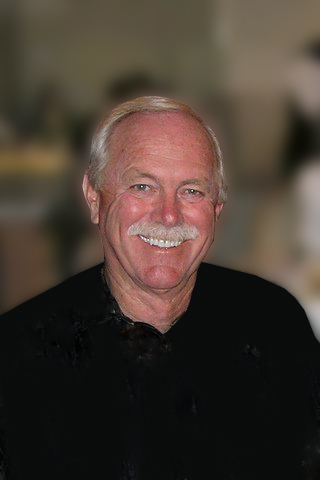 Garden Grove City Manager Matt Fertal has appointed retired Garden Grove Fire Chief Warren Hartley to serve as Interim Fire Chief for the Garden Grove Fire Department. His temporary assignment officially begins on Monday, November 3, 2014. Meanwhile, a nationwide recruitment for a permanent replacement is underway and expected to take between four to five months.
"My expectations are high for Chief Hartley to help begin a process to rebuild trust and cooperation and move the Fire Department in a positive direction," says Fertal.
On September 30, 2014, then
Garden Grove Fire Chief David Barlag announced his resignation
from the department after 28 years of service.
During the last month of his tenure, Chief Barlag dealt with difficult challenges that questioned his professional role and the integrity of the Fire Department.
"If I didn't believe in the excellent reputation and high caliber of the Garden Grove Fire Department, I wouldn't have taken this job," says Chief Hartley.
Commenting on his course of action, Chief Hartley says, "My focus over the next few months will be to reshape the Fire Management Team, renew working relationships, and uphold the fine excellence of this department."
Having served in every position in the Fire Department, including 19 years as Garden Grove Firefighters Union president, Chief Hartley began his Garden Grove career in June 1969 as a firefighter. In 1974, he was promoted to Fire Engineer, and three years later, to Fire Captain. He became Fire Battalion Chief in 1994; Division Chief in 1995; and in January 1998, became the City's eighth Fire Chief. He served as Fire Chief until he retired from the City in July 1999.
Born in Akron, Ohio and raised in Long Beach, California, Chief Hartley now resides in nearby Seal Beach.