Community Invited to Participate in "Summer OC" Photo Contest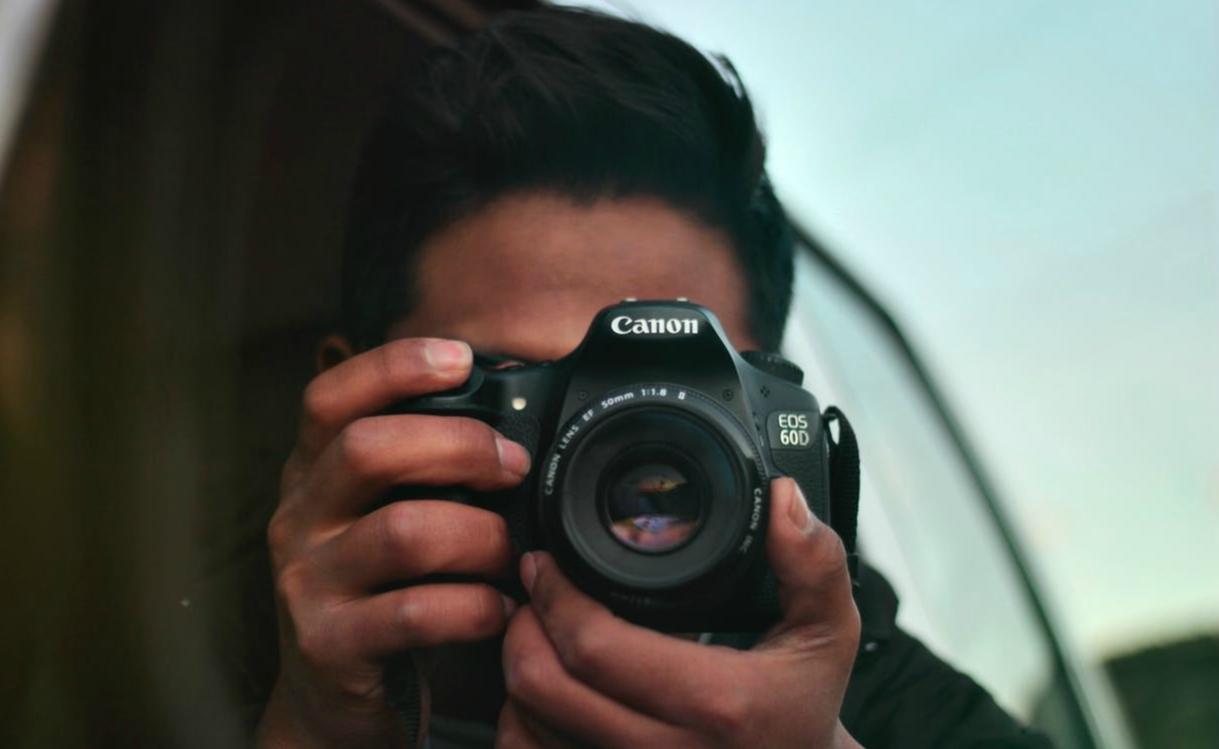 The community is invited to participate in the "Summer OC" Photo Contest, hosted by the County of Orange. Residents are encouraged to submit photos of summer activities, like summer concerts, movies in the park, swimming, surfing, skating, outdoor yoga classes, recreational sports, visiting the zoo, or general landscape shots.
The contest begins on the first day of summer, June 20 through July 20. All entries must be submitted via email. The top three photos will be posted to the County's
Facebook
and
Twitter
accounts each Friday during the contest.
According to the contest details, photos should be the original work of the submitter and can range from parks, neighborhoods, and beaches to monuments, buildings, libraries, and other views of the County. Entries should convey qualities of Orange County that make it a safe, healthy, and fulfilling place to live, work, and play. Photos that feature identifiable people will not be eligible for entry in the contest.
The "Summer OC" Photo Contest is the second contest of its kind run by the County. The first contest, the "Love OC" Photo Contest, ran February 14 through March 14, 2017. Photos from the "Love OC" Photo Contest can be viewed in an
online photo album
.
To enter the "Summer OC" Photo Contest, entrants can email photos to ceocom@ocgov.com with the subject line "Photo Contest Entry." For additional information on how to enter the contest and other details, visit the
"Summer OC" Photo Contest webpage
.