City Seeks Main Street/Downtown Commissioner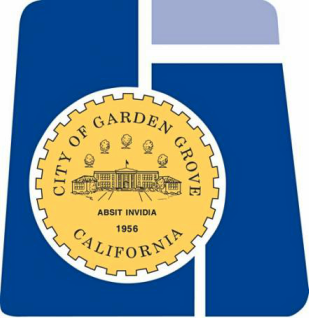 The City of Garden Grove seeks candidates to fill a vacancy on the Main Street/Downtown commission to complete a term that expires in December 2018. To qualify as a volunteer commissioner, applicants must be a property owner/business owner or tenant on Garden Grove's Main Street/Downtown, and must be able to attend meetings, held at 9:00 a.m., on the second Thursdays of January, March, May, July, September, and November. The meetings take place in the Garden Grove Community Meeting Center at 11300 Stanford Avenue.
Commissioners serve as advisors to the City Council, providing recommendations that become part of the City's decision-making process. The seven-member commission monitors the appearance of buildings and grounds on Historical Main Street/Downtown to ensure that the revitalized and restored buildings are properly and attractively maintained. The commission also advises the City Council regarding the levy of annual assessments for the Main Street Assessment District No. 1 to provide for any proposed new improvements or any substantial changes in existing improvements and changes in level of maintenance from the previous year.
Applications may be submitted online through the
City Council webpage
. Applicants may also visit the City Clerk's Office, located on the second floor of Garden Grove City Hall, at 11222 Acacia Parkway, or call (714) 741-5040.