City Seeking Teen Leaders for Counselor-in-Training Summer Program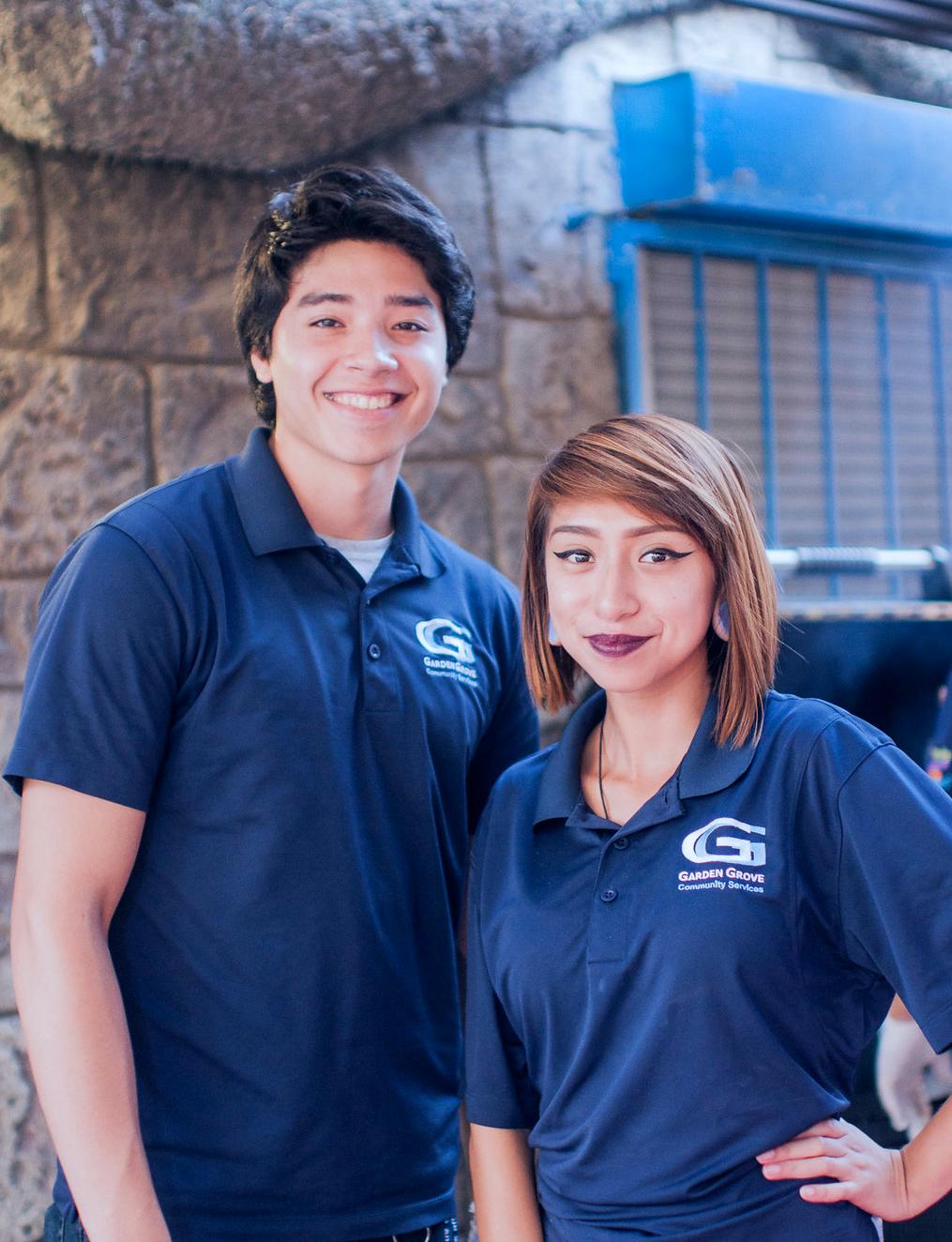 The City is currently seeking youth, ages 13-17, to become Counselors-in-Training during the 2018 Garden Grove Day Camp summer program. Youth interested in becoming a Counselor-in-Training are strongly encouraged to apply for the position by 5:00 p.m., on Thursday, May 31. Applications can be found on the
Garden Grove Day Camp webpage
and submitted in person to the Recreation Counter, at Garden Grove City Hall, 11222 Acacia Parkway.
Youth work with City staff during the 10-week summer program, beginning Monday, June 18 through Friday, August 24, helping supervise Day Camp participants, ages 5-12. Working as a Counselor-in-Training gives youth the opportunity to learn important skills, including leadership, problem-solving, and team building, while creating a fun and educational environment, and lasting friendships.
The cost to become a Counselor-in-Training is $50 per week. Participants can choose up to 10 weeks to work based on availability. The cost of each week includes field trips to local attractions, like Knott's Berry Farm, Raging Waters, and many more.
For more information, including a complete list of Day Camp excursions and Counselor-in-Training application, visit the
Garden Grove Day Camp webpage
or call the City's Community Services Department, at (714) 741-5200.