City Seeking Community Input on Downtown Parking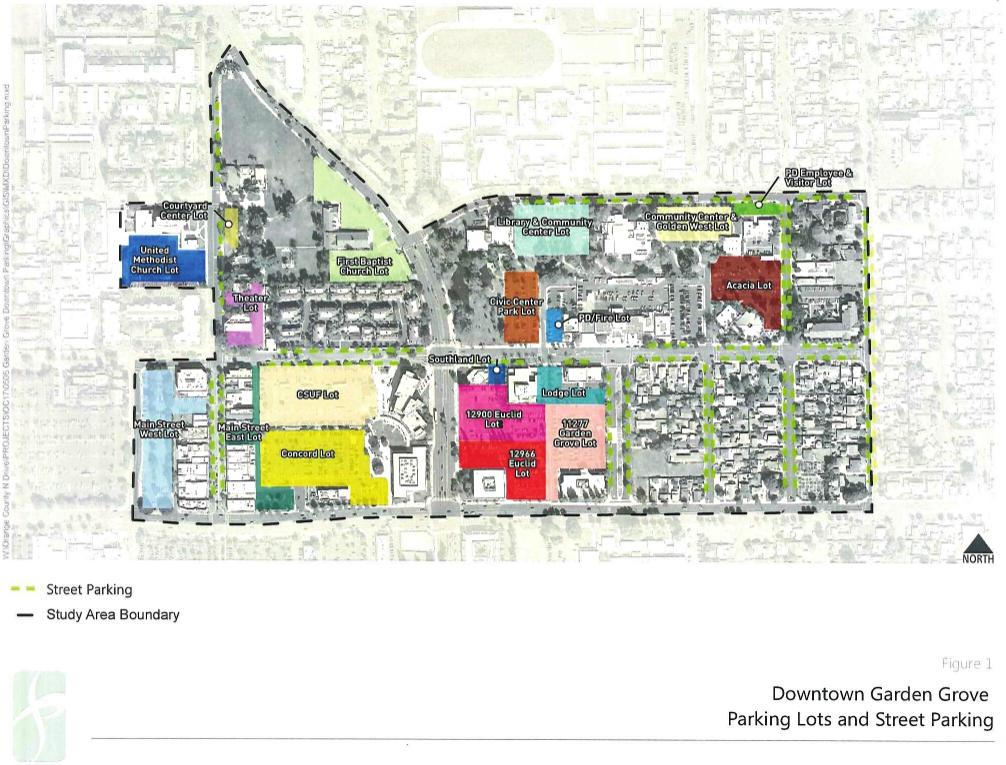 The City of Garden Grove is seeking community input related to downtown parking. The City encourages all who live, shop, visit, or work in the downtown area to participate in an online survey. To complete the survey, please visit
www.surveymonkey.com
. The survey will be open through the beginning of November 2017.
Recently, the City and the consultant firm, began an in-depth review of parking in the downtown area, as part of the Downtown Parking Management Strategic Plan.
"The downtown area is in the midst of transformation with Cottage Industries and Steelcraft coming online in 2018," said Lisa Kim, Community and Economic Development Director. "We recognize that the result is more people moving and visiting Garden Grove, so we are seeking community input to help us establish effective parking strategies for the future that would support the Historic Main Street and the downtown area."
The City will hold a Parking Advisory Committee meeting to discuss the results of the survey, examine current parking conditions, and explore future solutions. Dates will be available at a later time.
For more information, or to provide additional feedback, contact Monica Covarrubias, Community and Economic Development Department, at (714) 741-5788, or email at monicac@garden-grove.org.