City Raising Awareness of Citrus Greening Disease Found in Southern California
---
April 26, 2017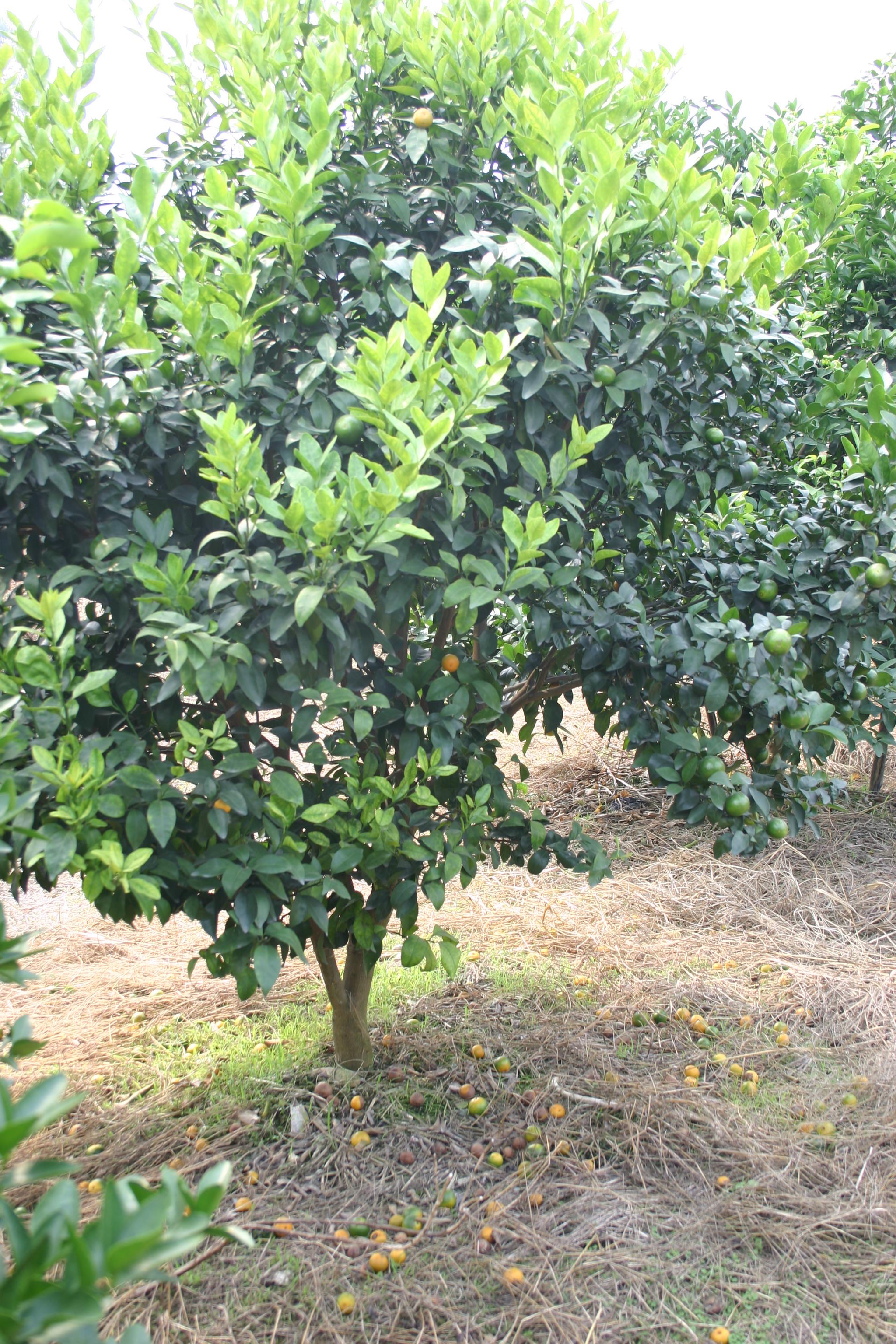 The City is raising awareness of Huanglongbing, also known as HLB or citrus greening disease, which has been discovered in Los Angeles County. HLB kills citrus trees and has no cure.
HLB is not harmful to humans. The disease is spread by a pest called the Asian citrus psyllid. The Asian citrus psyllid is a small insect that feeds on citrus tree leaves, which causes a bacteria called Huanglongbing to spread. If a tree is infected, it can die in as little as five years. Cities confirmed with HLB are currently under a citrus quarantine.
To help prevent the spread of HLB to Garden Grove citrus, The Citrus Pest & Disease Prevention Program recommends the following actions:


Inspect your citrus trees monthly.

Do not move citrus plants, leaves or foliage in or out of your community.

Talk to your local nursery about products that can protect your tree.

If you suspect your tree has the disease, call the California Department of Food and Agriculture at (800) 491-1899.

For more information, please visit the
Citrus Pest & Disease Prevention Program website
.
Press Releases: