City Manager Names New Community Services Director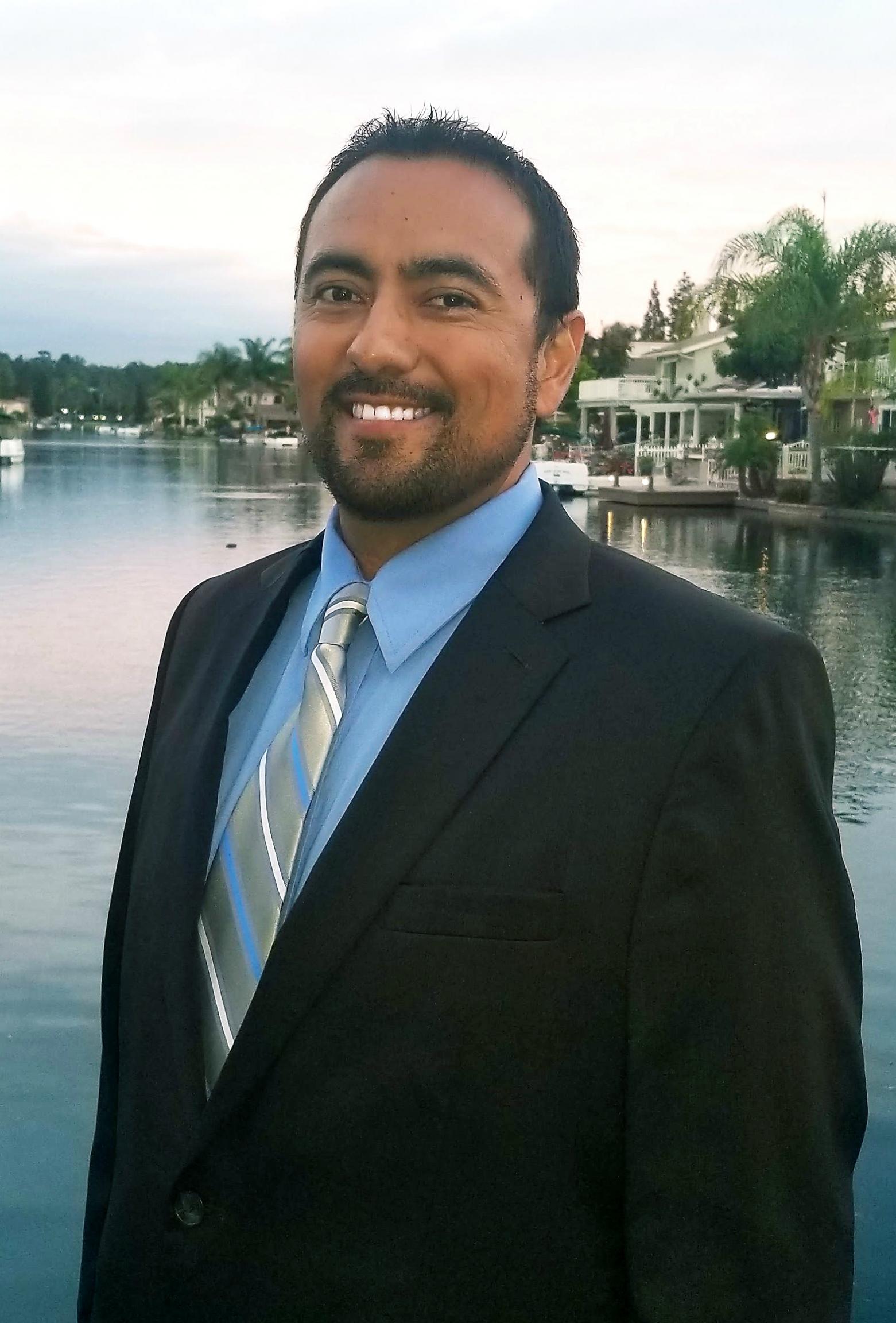 Today, Garden Grove City Manager Scott Stiles announced the appointment of Community Services Manager John Montanchez, to serve as the City's new Community Services Director. Montanchez begins his new position on Friday, November 3, 2017.

"For the last 15 years, John (Montanchez) has worked diligently at providing our community with excellent parks and recreation programs that sustain a very healthy and vigorous quality-of-life in Garden Grove. He's an example of what hard work, dedication, and passion for what you do, results in," says City Manager Scott Stiles.
Montanchez will oversee one of the largest departments in the City that includes the operation of 17 parks, all rental facilities, the H. Louis Lake Senior Center, and the Garden Grove Community Foundation.

Montanchez joined the City of Garden Grove in 2002 as Assistant Community Services Supervisor, becoming Community Services Supervisor in 2010. In 2014, he was appointed Division Manager for the Community Services Department.

"I'm excited to lead the Community Services Department and keep service to the Garden Grove community as our top priority. Working with supportive City leadership and staff dedicated to "creating community" will continue making Garden Grove a thriving, healthy, and progressive city for all families to enjoy," says Montanchez.

Montanchez holds a bachelor's degree in Recreation Administration from California State University, Dominguez Hills. An active 15-year member of the California Park and Recreation Society (CPRS) District 10, he currently serves as president. He is also a 15-year member of the Southern California Municipal Athletic Federation.

Montanchez fills the vacancy left by retired Community Services Director Kimberly Huy. Montanchez is married and has two children. He spends his free time relaxing with his family and playing hockey.