City Invites Potential Business Owners to State of California Workshop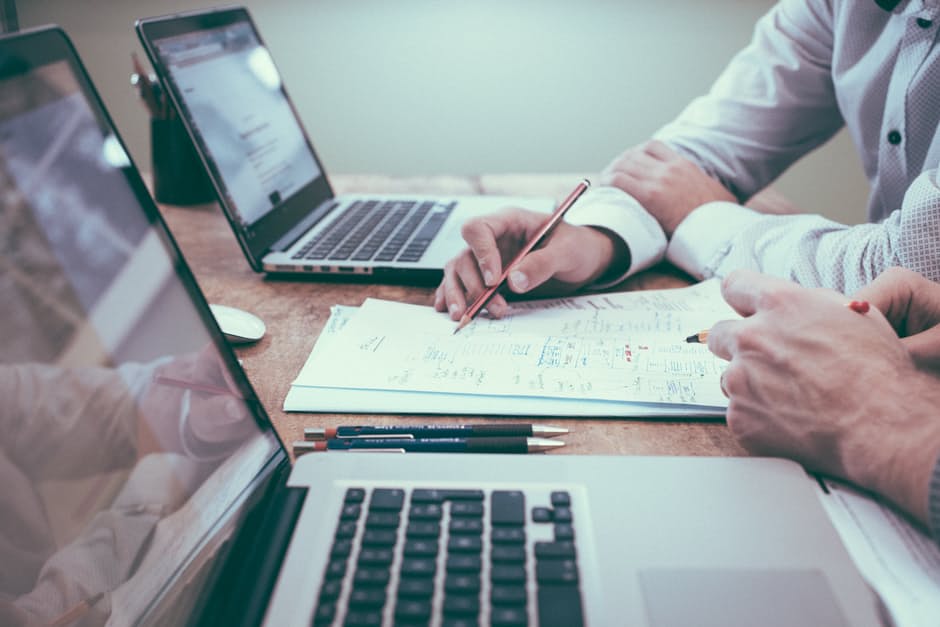 Openings are available for potential business owners to attend the "Doing Business with the State of California" workshop. The workshop will take place on Tuesday, January 24, 2017, from 9:00 a.m. to 12:00 p.m., at the Garden Grove Courtyard Center, located at 12732 Main Street.
The workshop will provide information on how to get certified, using the State's database to get solicitations, becoming a California Multiple Award Schedule (CMAS) contractor, and how to market your business to multiple state agencies. The workshop is hosted by the City of Garden Grove in partnership with the
Orange County Small Business Development Center
.
To sign up for the workshop, go to
EventBrite.com
. For more information, please call (657) 278-3672.