City to Host Basic Sales and Use Tax Workshop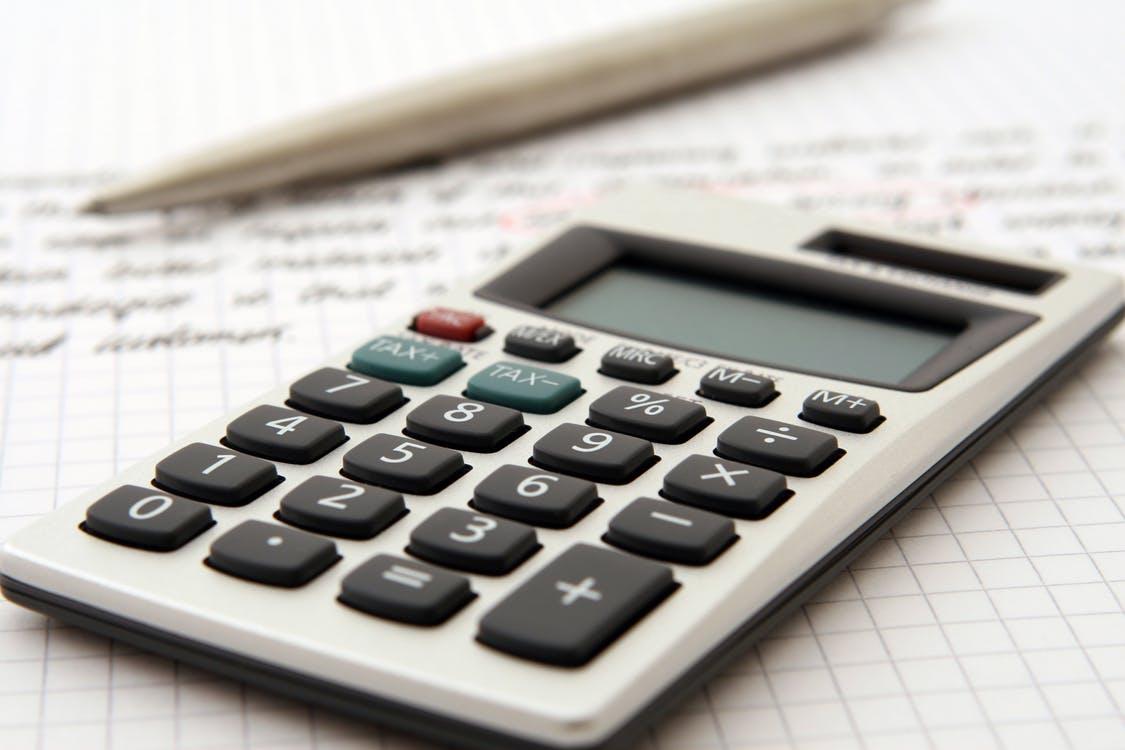 The City's Economic Development Division in collaboration with
Orange County's Small Business Development Center
is hosting a Basic Sales and Use Tax workshop. The workshop takes place on Wednesday, May 3, 2017, from 6:00 p.m. to 8:30 p.m., at the Garden Grove Community Meeting Center, located at 11300 Stanford Avenue.
Participants will be guided in preparing a sales and use tax return; supporting and reporting exempt sales; using a resale certificate; what is taxable and non-taxable labor; and maintaining adequate records. Participants are encouraged to bring in their own sales and use tax return along with any documentation pertaining to that return period.
For more information and to register, visit the
Basic Sales and Use Tax Law registration website
.