City Hall Closed on Independence Day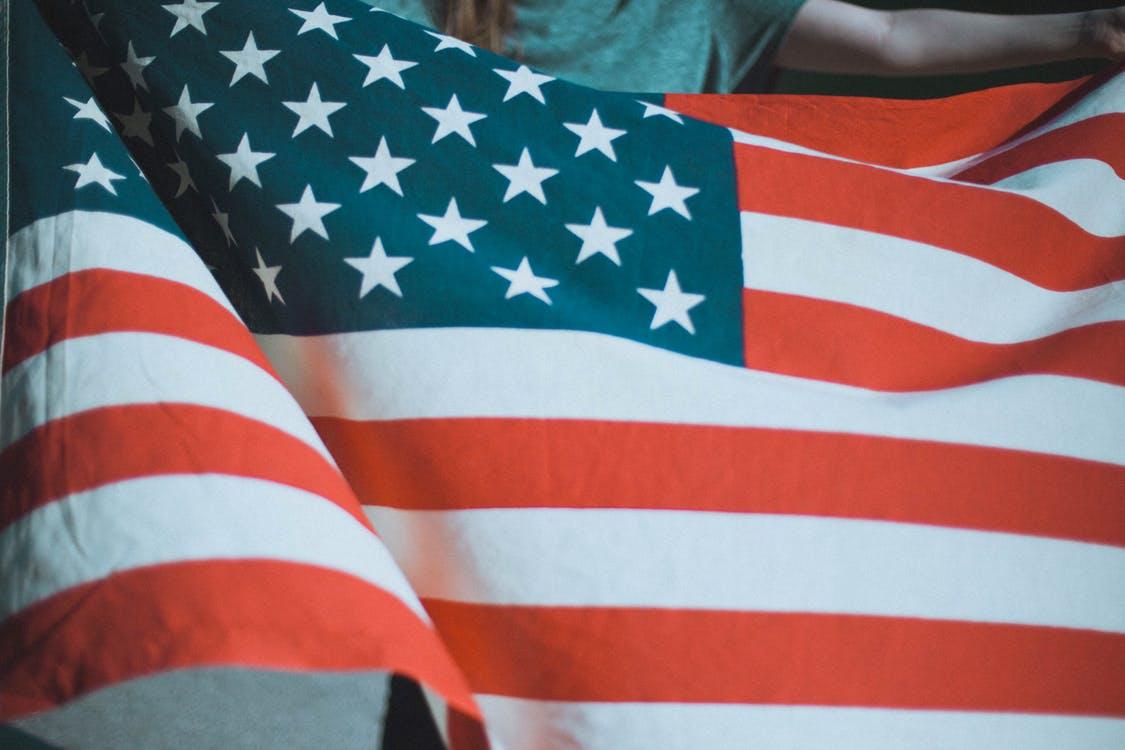 In observance of the Independence Day holiday, Garden Grove City Hall and the H. Louis Lake Senior Center will be closed on Tuesday, July 4, 2017. No street sweeping services will be provided on the holiday. Streets will be swept as scheduled on all other days. Also, trash pick-up will be delayed by one day.
For more information on street sweeping, please call the Public Works Department at (714) 741-5375.