City Celebrates Parks Make Life Better! Month with Free Open Houses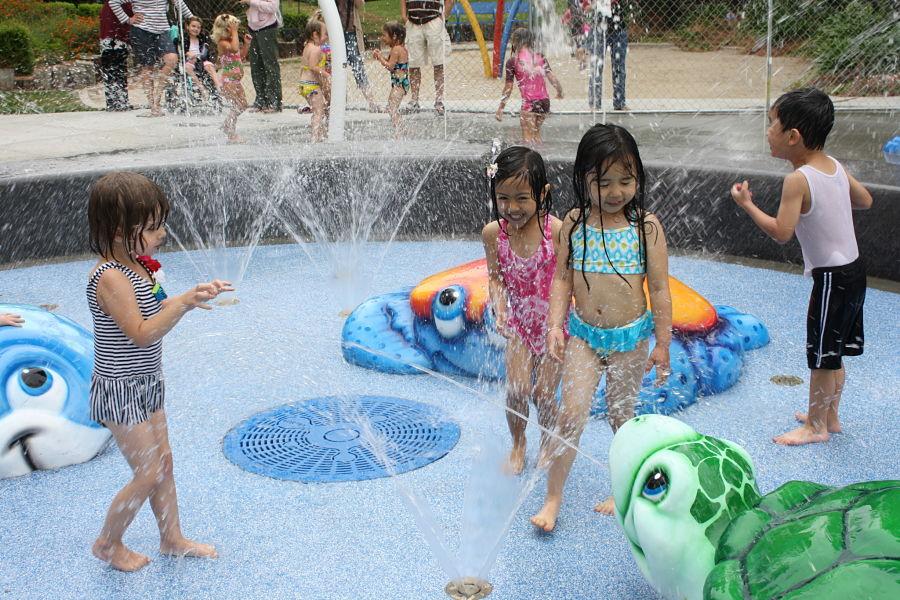 The National Recreation and Park Association, California Park and Recreation Society, and the City of Garden Grove proclaim July as Parks Make Life Better! Month. In celebration, several Garden Grove recreation facilities will have free admission on Friday, July 28, 2017.

The Garden Grove Sports and Recreation Center, 13641 Deodara Drive, will host an open gym from 6:00 p.m. to 9:00 p.m. Atlantis Play Center, 13630 Atlantis Way, offers free admission from 10:00 a.m. to 4:00 p.m. Atlantis Play Center is a children's themed park, with iconic play pieces like the 30-feet dragon slide and the Splash Pad water play area. Swim for free from 1:45 p.m. to 3:15 p.m., at Gary Hall Pool (Eastgate Park), 12001 St. Mark Street; Magnolia Park Pool, 11402 Magnolia Street; and Woodbury Park Pool, 13800 Rosita Place.

All of the free open houses do not require registration. For more information, contact the City's Recreation Division at (714) 741-5200.