City Approves Elected Mayor, Six Districts for 2016
---
January 27, 2016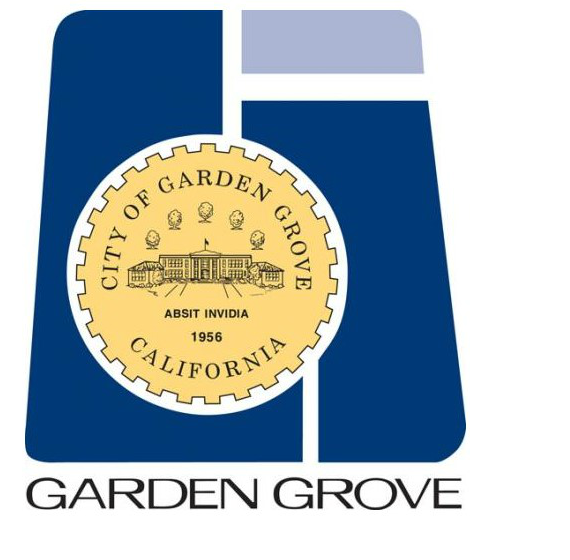 Following the
January 26, 2016 Closed Session
meeting of the Garden Grove City Council, the City announced that a new settlement had been reached in the
lawsuit brought against the City in July
asserting that the City's current "at-large" method of electing City Council members violates the California Voting Rights Act. Pursuant to the new settlement, a stipulated judgment will be entered requiring the City to replace the current at-large election process with six Council districts, and preserve an at-large elected Mayor.
View a copy of the fully executed settlement agreement in the Montoya litigation.
The new terms are the result of an Intervention action, filed earlier this month, by the Central Garden Grove Neighborhood Association (GGNA) against an October 23, 2015 settlement between the City of Garden Grove and local resident Rickk Montoya. The GGNA's complaint focused on the original stipulation that the Mayor would no longer be directly elected, but instead, appointed by the rest of the City Council.
In addition to the preservation of a directly-elected Mayor, the City will be divided into six electoral districts, four of which, will be electing a new City Council member in 2016. Of the four City Council members, one will be elected for an initial term of two years, and three others to a regular term of four years. This allows for three districts to be up for election at the same time, in 2018.
The new settlement also stipulates that one of the four districts elected this year, must be one with the highest proportion of residents of Latino background.
The City will continue working with the demographics firm,
Compass Demographics
, to assist in developing the district maps and will continue to facilitate community meetings and public hearings to obtain community input before finalizing the district maps.
Mr. David Ely of Compass Demographics will hold a second round of Meet the Expert meetings on January 28, 29, 30, and February 1 and 2, 2016 and a second round of
community meetings
will occur on March 2, 5, 9, and 12, 2016. These meetings will give the public another opportunity to provide input on discussion map proposals, which will now reflect six Council districts.
In establishing districts, the City Council may take into account topography, geography, cohesiveness, contiguity, integrity, and compactness of areas, as well as community interests of the district. The size of the districts must be as nearly equal in population as is reasonably possible.
The City has also agreed to pay the GGNA's attorney's fees in the amount of $18,000. Under the original settlement, the City agreed to a payment of $290,000 to Montoya for costs and attorney fees.