Atlantis Play Center to Undergo Park Renovation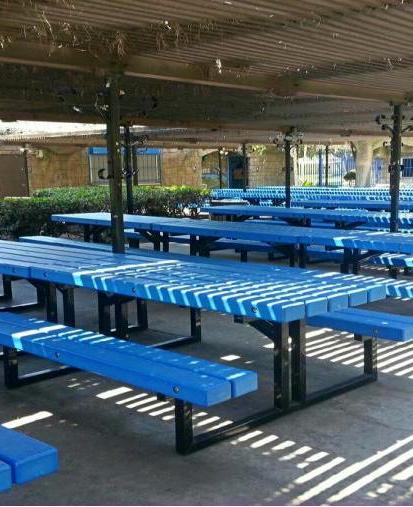 Atlantis Play Center
will be temporarily closed to the public beginning Monday, April 9, 2018 through Friday, April 20, 2018, and again on Monday, May 14, 2018 through Thursday, May 31, 2018, as renovations take place. The play center is located in Garden Grove Park, at 13630 Atlantis Way.
The improvement project directly affects the 60-foot wooden shade structure covering the picnic tables, near the front entrance of the play center. The outdated covering will be replaced with an industry standard, high-quality structure that will provide full-shaded coverage to the area.
Opened in 1963, Atlantis Play Center is an enclosed four-acre site that features eight different play areas with fantasy-themed playground equipment, including a 40-foot dragon slide, pirate's ship, and a maritime splash pad. The play center is considered one of Garden Grove's most well-known landmarks and has been recognized as the best playground in the Orange County Register's Best of Orange County 2010 and 2013.
For more information about the park renovation, contact the
Community Services Department
at (714) 741-5200.