15th Annual Jack O'Lantern Jamboree Halloween Celebration
---
October 20, 2016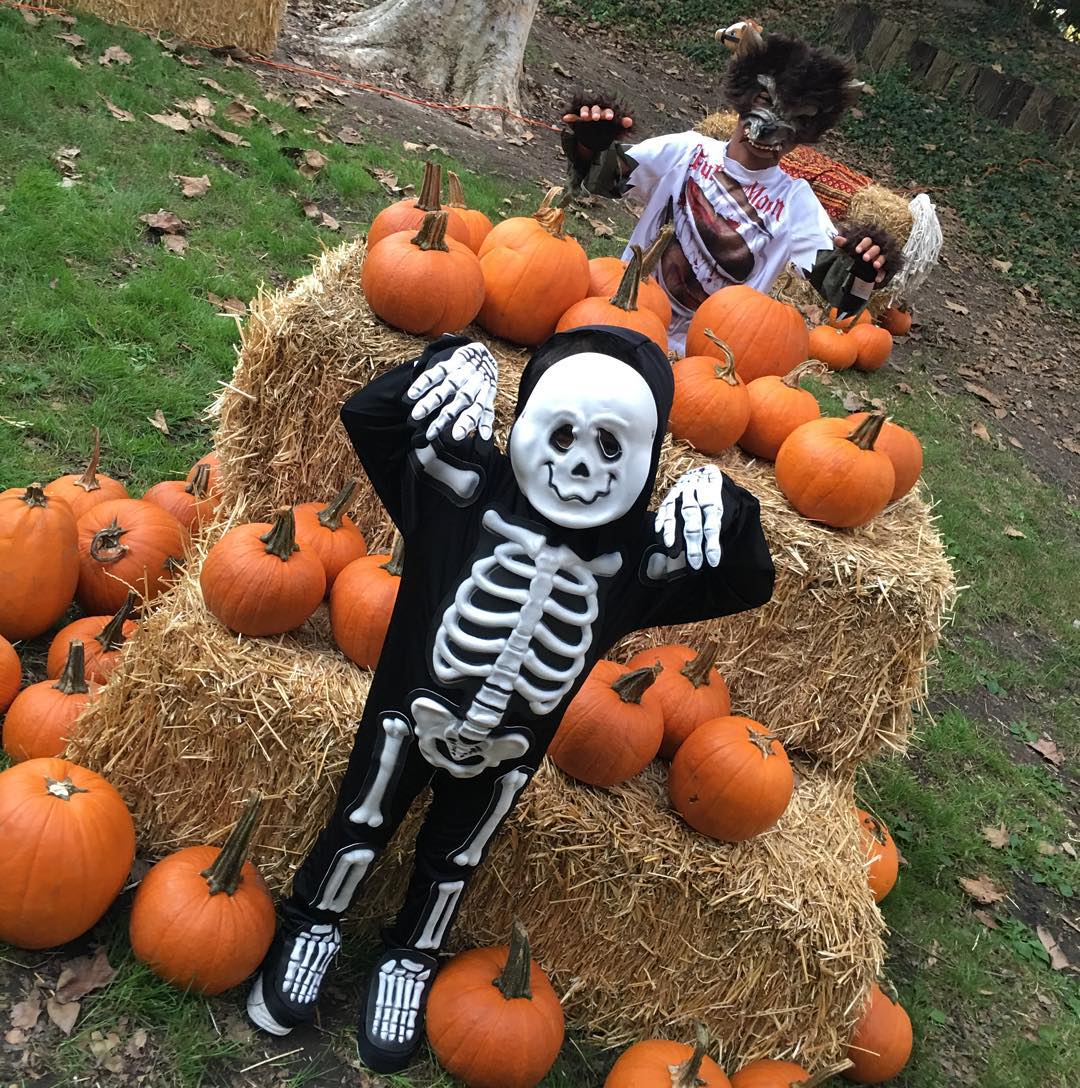 UPDATE (10/27/2016)
The 15th annual Jack O' Lantern Jamboree is scheduled to take place tomorrow, October 28, 2016, at Atlantis Park, located at 13630 Atlantis Way in Garden Grove Park.
However, due to the possibility of inclement weather, the event may be cancelled. Cancellation notices will be posted via the City's website, social media, and mobile app push notification.
The event is SOLD OUT.
---
The Garden Grove Community Services Department presents the Jack O'Lantern Jamboree event on Friday, October 28, 2016, from 5:30 p.m. to 8:30 p.m., at Atlantis Play Center.
Atlantis Play Center
is located at 13630 Atlantis Way in Garden Grove Park.
Activities at the event include carnival games, crafts, bounce houses, goodies, a magician, raffles, and an Instagram costume contest. There will also be a Pumpkin Patch in which children, (ages 13 and under), will be able to claim a free pumpkin. While supplies last.
Ticket prices are $8 per person. The tickets are limited to the first 300 children, and children 2-years-old and under are free. Only cash or credit cards are accepted. There will be no ticket sales at the door.
Ticket sales for Jack O'Lantern Jamboree begin Monday, October 10 through Thursday, October 27, until quantities run out. Tickets may be purchased at the Recreation Counter, located on the 1st floor of Garden Grove City Hall, at 11222 Acacia Parkway. To order by phone, or for more information, call (714) 741-5200.
To view photos of the event, visit the Garden Grove City Hall
Facebook
and
Instagram
.