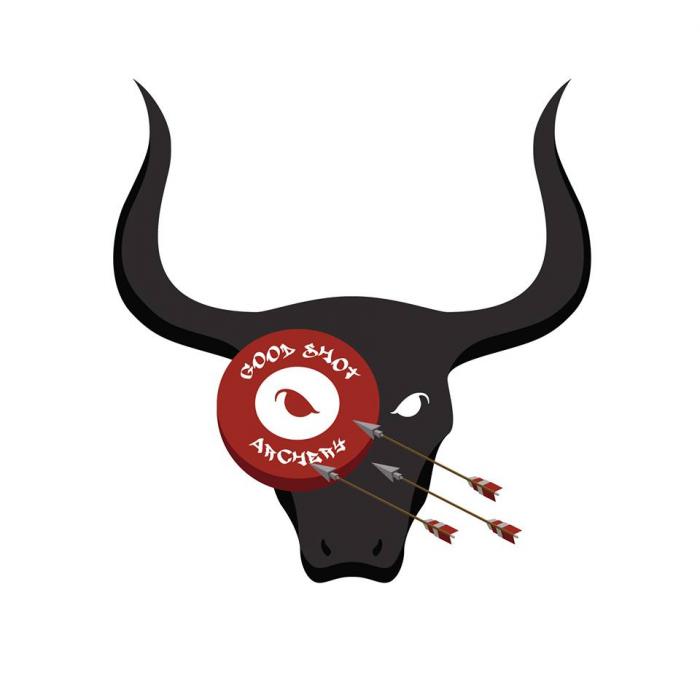 Small archery establishment, providing sales, service, instruction, coaching, and a practice range. Good Shot Archery's primary objective is to safely promote the sport of archery for students and residents of Garden Grove.
BiGG Offer
2 for 1 special on traditional archery lessons, $25.
One free lesson with purchase of any bow.
10682 Stanford Ave
Garden Grove, CA