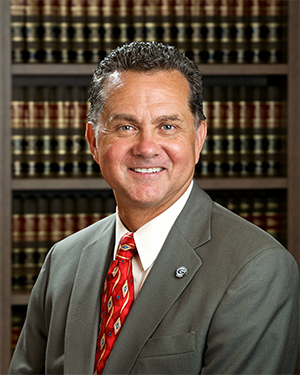 Following a nationwide search, Scott C. Stiles was appointed City Manager by the Garden Grove City Council and assumed his duties in August 2015.
A Cincinnati native, Scott has 26 years of municipal management experience with the City of Cincinnati, serving as assistant city manager for the last eight years. Prior to assistant city manager, Scott served as interim city manager, assistant to the city manager, real estate manager, and assistant legal administrator. He began his early career as a community relations representative for the Cincinnati Human Relations Commission.
Scott holds a Master's degree in Community Planning from the University of Cincinnati, and a Bachelor of Science degree in Journalism and Geography from South Dakota University. He is married and has two daughters.
Date Hired
August 2015
Education
Master in Community Planning, University of Cincinnati
B.S. in Journalism and Geography, University of South Dakota
Affiliations
International City/County Manager's Association